Menu
Contact
Testimonials
"Cooperative purchasing has been great for our district. Our membership more than paid for itself on just our first order through the program."
- Bob Carroll
Business Manager
Coventry Public Schools
Related Services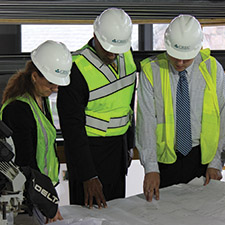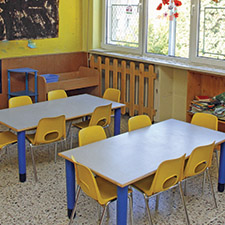 Commissioning and Operational Services Management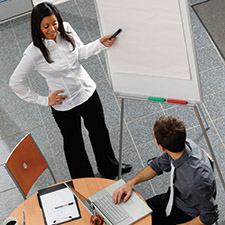 Budgeting and Forecasting Services
Association of Educational Purchasing Agencies (AEPA)
The Association of Educational Purchasing Agencies' (AEPA) mission is to cooperatively serve its agency memberships through a continuous effort to explore and solve present and future purchasing needs. AEPA's goals include working on behalf of its agencies to secure multi-state volume purchasing contracts that have benefits that are measurable, cost-effective and continuously exceed AEPA's membership expectations.
The Capitol Region Education Council is one of 26 Educational Service Agencies from around the country involved in the AEPA. Through the AEPA, CREC is able to offer competitive contracts and vendors as viewable here.

AEPA's goals are in alignment with those of CREC's own Cooperative Purchasing goals:
Leverage the purchase power to benefit all schools regardless of size, with the ability to purchase at equal buying levels.
Combine the potential needs of all schools to create an incentive to vendors to offer the best price and the highest quality product in the country.
Streamline the bidding and purchasing process through a locally and nationally recognized legal purchasing solicitation (thus saving districts the time and money of having to do so themselves).
AEPA contracts are pre-bid to enable districts to leverage buying power for better pricing and time savings. Many CT school districts can use cooperative purchasing vehicles such as AEPA to achieve their purchasing objectives without the need for further bidding. Each entrusted district should review its own purchasing policies to ensure compliance prior to purchasing through the AEPA cooperative purchasing method.

For districts seeking reimbursement from the State Department of Education for construction projects, it is CREC's understanding that the SDE does not recognize cooperative purchasing programs such as AEPA as a substitute for its bidding requirements. We encourage districts to include AEPA vendors in your bid solicitations, which will allow CT districts to benefit from pricing based on national purchasing power.

If you have any questions about the AEPA, please contact Cara Hart at 860-524-4021.