Menu
Testimonials
"Cooperative purchasing has been great for our district. Our membership more than paid for itself on just our first order through the program."
- Bob Carroll
Business Manager
Coventry Public Schools
Related Services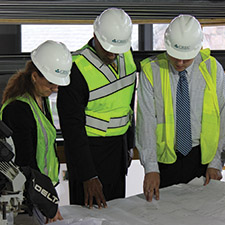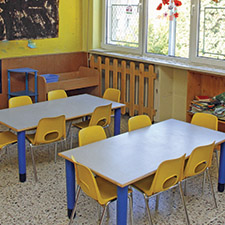 Commissioning and Operational Services Management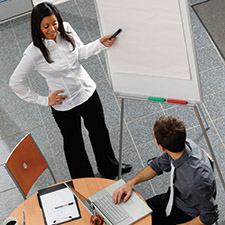 Budgeting and Forecasting Services
Industrial Arts, Career, & Technical Education
Midwest Technology Products
Please note, all orders must reference AEPA in order to get the AEPA pricing.

Midwest Technology Products is a family owned business that specializes in the resell of Industrial Arts, Vocational and Technology equipment and supplies to educators throughout the world. Their 500 page catalog showcases over 10,000 products from 200 vendors, including Black & Decker, Bally Block, Cooper Tools, Flexible Furniture, Miller Electric, Norton Abrasives, Bosch, Shain Shop-Bilt, Stanley, and WMH Tool Group.

Their web site provides you with online access to all of our products and includes their catalog in a PDF format.

Midwest can provide face to face service in most areas of the United States. This includes an ability to provide installation service at your request.  If you are involved in a new construction or renovation project involving an Industrial Arts Lab, they can make recommendations concerning the layout and equipment requirements.

They are grateful to have the opportunity to be one of your business partners. If you're in need of products and services for any of the categories listed below, they can help.
| | |
| --- | --- |
| Abrasives & Finishing | Hardware & Fasteners |
| Arts & Crafts | Metalworking |
| Automotive | Portable Power Tools |
| Building Trades | Safety Products |
| Drafting | Small Engines |
| Electrical | Technology Products |
| Furniture | Welding & Foundry |
| General Supplies | Vo-Ag |
| Hand Tools | Woodworking |
Contact:
Sarah Cruz
Sales/Customer Service
800-831-5904 x3120
scruz@midwesttechnology.com
www.midwesttechnology.com