Menu
Contact
Testimonials
"Cooperative purchasing has been great for our district. Our membership more than paid for itself on just our first order through the program."
- Bob Carroll
Business Manager
Coventry Public Schools
Related Services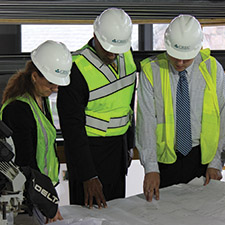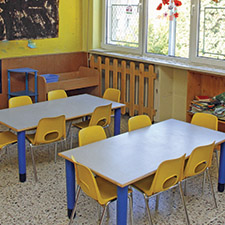 Commissioning and Operational Services Management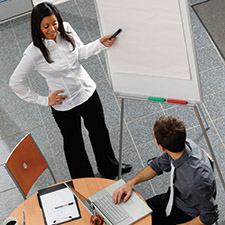 Budgeting and Forecasting Services
Digital Resources
In this category, we have awarded a number of different vendors that each offers a unique mobile learning application.
Mackin Educational Resources
Mackin Educational Resources provides high-quality library and classroom materials to PK-12 schools and public libraries around the world, including books, ebooks, DVDs, audiobooks, educational software, online databases and more. Mackin has the nation's largest PK-12 database in the country. Our online catalog of over 2,000,000 items is online at Mackin.com

With the AEPA/CREC discount, you will receive an additional 3% off all eBooks!
Access eBooks through your online catalog and Mackin VIA™
Choose from 30,000+ unlimited access, multi-user ebooks.
All eBook orders include a free Mackin VIA account that provides one-login access to all your eBooks and online databases. Mackin VIA features complete administrative reporting tools, advanced searching, individual student backpacks for saving titles, and more!
Contact:
Hugh Ahearn
Sales Consultant
508-776-3642
hugh.ahearn@mackin.com

Customer Service
800-234-9540
customerservice@mackin.com
Or live chat on Mackin.com

Link to order instructions (PDF)
Link to resources brochure (PDF)
Teachingbooks.net
TeachingBooks.net is an easy-to-use website that adds a multimedia dimension to the reading experiences of children's and young adult books. Our online database is developed and maintained to include thousands of resources about fiction and nonfiction books used in the K–12 environment, with every resource selected to encourage the integration of multimedia author and book materials into reading and library activities.
Call to get access to demo the site for free!
Contact:
Ray Roushar
Business Development Coordinator
800-596-0710
ray@teachingbooks.net
www.teachingbooks.net