Menu
Contact
Cara Hart
Coordinator of Cooperative Services
chart@crec.org
(860) 524-4021
Testimonials
"Cooperative purchasing has been great for our district. Our membership more than paid for itself on just our first order through the program."
- Bob Carroll
Business Manager
Coventry Public Schools
Related Services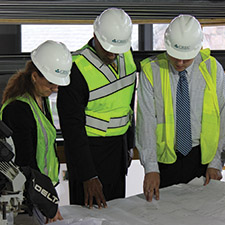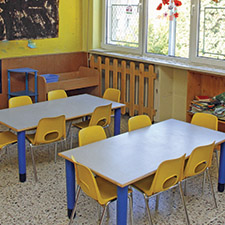 Commissioning and Operational Services Management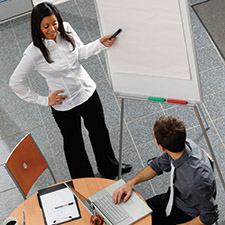 Budgeting and Forecasting Services
Piggybackable Contracts
What is Piggybacking?
Piggybacking is a term often used in purchasing, whereas an entity can "piggyback" off of a bid that was done by another entity.
Some states prohibit piggybacking, but there are no such state statutes in CT. Each Connecticut town and district determines its own procurement policies.
These policies often include some level of competitive bidding. Our aim is to make information available about contracts that have already been competitively bid through another CT town or district, which would be considered valid under the competitive bidding policies of every Connecticut town or district that we are aware of.
One such bid is the PEPPM Technology and Bidding Program. PEPPM's competitively bid contracts have been conducted and awarded in Pennsylvania and offered for use by any of the other 48 states. PEPPM Terms and Conditions (Ts and Cs) provide for optional vendor extension of their awarded bids to buyers in other states, such as Connecticut. CREC has been supporting this program since 2006 so that CT buyers have the benefit of the "purchasing power" of our state as well as another large state. Vendors are apt to offer stronger discounts with that type of potential buying volume. Thus, the piggyback arrangement is a benefit to the towns and districts CREC serves.
How can I make my contracts available for piggybacking?
When you are going out to bid yourself, consider adding in language that would allow other entities to piggyback off of your bid. Suggested language can be as simple as:
---
[Your School's Name] would also like to make the same pricing structures available to other area Board of Educations and/or municipalities. Bidders shall indicate whether they shall extend pricing. Inclusion is not mandatory and will have no bearing on the contract award.

Agree to extend to other CT BOEs/Municipalities _____

Do not agree to extend prices to other BOEs/Municipalities _____
---
If you have any bids you'd like to add to our page, or any other support questions, please contact Cara Hart at 860-524-4021 or chart@crec.org.

CREC has a wide network of partners in cooperative purchasing. Don't see what you need? Contact us, we'll do our best to find an available contract for your needs.