Menu
Contact
Testimonials
"Cooperative purchasing has been great for our district. Our membership more than paid for itself on just our first order through the program."
- Bob Carroll
Business Manager
Coventry Public Schools
Related Services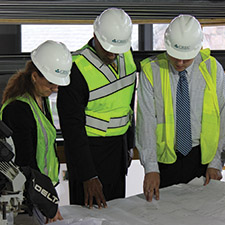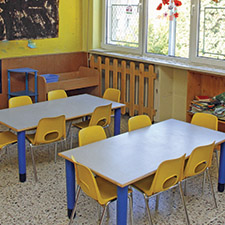 Commissioning and Operational Services Management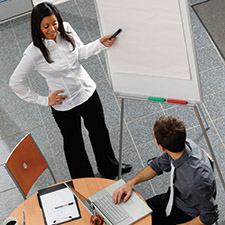 Budgeting and Forecasting Services
Facility Management Software
SchoolDude
SchoolDude is the nation's #1 provider of web-native operations management solutions designed exclusively for the unique needs of educational professionals. Backed by the industry's only Legendary Service Program, their integrated suite of web-native applications is revolutionizing the business of managing educational operations. SchoolDude's web-native tools for operations management offer easy to use, affordable solutions to help both small and large educational institutions save money, increase efficiency and improve services.
View the SchoolDude price book
Contact:
Grant Meiburg
877-868-3933
www.SchoolDude.com
FacilityDude
FacilityDude is now available to municipalities through CREC's AEPA contract. Working in government equals big responsibilities. You're focused on the day-to-day operations needed to keep your community running smoothly and dealing with the public on a daily basis. It's a lot to keep up with, but FacilityDude is here to help. Their software is easy to use and can help you reduce costs, increase productivity, limit liability and make well-informed decisions, whether you work in public works, facilities, criminal justice, or parks and rec.
View the FacilityDude price book
Contact:
Jon Hunt
877-868-3933
www.FacilityDude.com