Menu
Contact
Testimonials
"The CREC consortium membership allows us to help improve our student's education from the significant savings we receive through CREC's purchasing power. We have been able to add new technologies in the classrooms and enhance curriculum for our students. We are a non-profit school from Preschool to 8th grade and any extra savings can be used to further our student's education."
- Larry McDowell
Business Manager
Ridgefield Academy
Related Services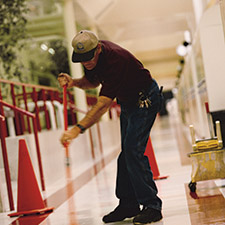 Outsourcing Custodial and Maintenance Staff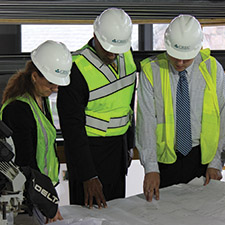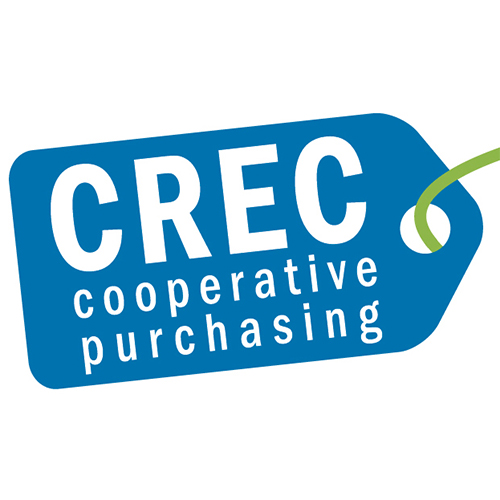 About the Office for Regional Efficiencies
The CREC Office for Regional Efficiencies works with school districts and municipalities to collaborate in order to achieve cost savings while providing high quality services.
CORE's primary focus is to help identify efficiencies in non-instructional areas and to reinvest resources available for teaching and learning without increasing the bottom-line.
What CREC's Office for Regional Efficiencies can do for school districts and municipalities:
Meet with school and town officials to facilitate discussions and agreements to share services and to save money.
Work to facilitate collaboration among districts and municipalities to set up consortium relationships to share programs and services.
Solicit bids for goods and services that use economies of scale to reflect best pricing through CREC's long-standing successful Cooperative Purchasing programs. CREC sponsors three programs, offering a variety of goods and services for purchase at discounted rates. Learn more by visiting CREC's Cooperative Purchasing page.
Provide regional services for districts - including transportation, food services, facilities, security, and information technology - or manage vendors providing regional services.
Perform local assessments and strategic planning for school districts and municipalities in the areas of technology, transportation, facilities management, school and municipal construction projects, capital replacement, special education, energy efficiency projects and more.
CREC's Office for Regional Efficiencies can provide cost-savings assessments and services in all of the areas below:
Business and Financial Services
Construction
Cooperative Purchasing
Energy Management and Conservation
Facilities Management
Food Services
Fund Procurement
Human Resources
Information Technology
Custodial and Maintenance
Safety and Security
School Improvement and Reorganization
Special Education
Transportation Management
CT PRIME
CT PRIME (Program of Regional Insurance for Municipalities and Education) is a Connecticut-domiciled and regulated Sponsored Captive Insurance Company governed by its member towns and schools. The captive's initial offering is health benefit stop loss coverage to qualified self-insured members.
Member Towns
Canton (town and BOE)
Cheshire (town and BOE)
CREC
Enfield (town and BOE)
Glastonbury (town and BOE)
Granby (town and BOE)
Manchester (town and BOE)
Plainville (town and BOE)
Simsbury (town and BOE)
South Windsor (town and BOE)
Suffield (town and BOE)
Wethersfield (town and BOE)
Windsor (town only)
Windsor Locks (town only)