October 22 & 23
December 2 & 3
February 24 & 25
April 26 & 27
8:30 – 11:30
Virtual Online Conference
Cost: $600

Register Now
Throughout this series we will learn how to:
Engage in productive conversations about race
Apply an anti-racist equity lens to policy and practices
Develop a professional learning plan for culturally relevant pedagogy
Take a leadership role on equity and social justice projects in the community
About this Workshop
Develop the will and skill of your organization to enact anti-racist, equitable policies and practices through collaborative teamwork in a four-part cohort workshop with other school and district leaders. Intersession will include support for continuation of the work through online forums.
Session 1: Engaging in Anti-racist Conversations
Session 2: Applying a Critical Race Lens to Policy/Practices
Session 3: Culturally Responsive/Relevant Pedagogy
Session 4: Leading for Equity and Social Justice. Participants should have the following district/organization drafts: Racial Equity Plan; Racial Equity Policy; Culturally Responsive Teaching PD Plan; and Plan for Equity Partnership.
Required Text (not included): "Courageous Conversations on Race" by Singleton; "How to Become an Anti-Racist" by Kendi; "Culturally Responsive Teaching" by Hammond; and "Culturally Responsive School Leadership by Khalifa.
Lead Presenters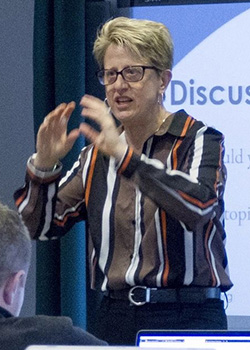 Ms. Linda Darcy
Education Specialist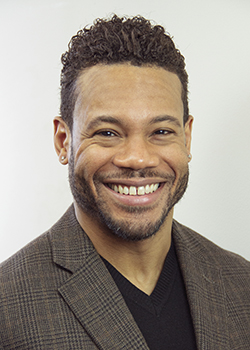 Dr. Gerald Hairston
Education Specialist
---
Participants will receive a confirmation email after registering for the workshop. Log in information for Zoom will be sent 24 hours before the start of the event.

For workshop information, email Linda Darcy at LDarcy@crec.org or Gerald Hairston at GHairston@crec.org.

For assistance with registration, please contact the CREC Resource Group at 860-524-4040, or services@crec.org.
For special accommodations, please contact PD Support at 860-509-3787 or pdsupport@crec.org.