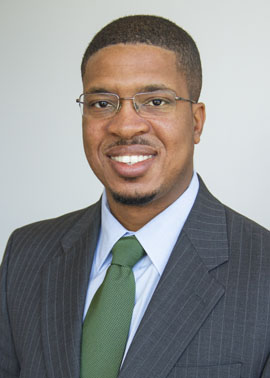 David Daye
Director of the Hartford Region Open Choice Program
David Daye, CREC's Director of the Hartford Region Open Choice Program (formerly Project Concern), oversees the program's daily operations, which include maintaining strategic relationships with school districts and community agencies and designing and enhancing program offerings.
Prior to working in education, David built a successful corporate career by demonstrating an entrepreneurial work ethic. He has experience in program management; diversity; finance; recruiting; human resources; community relations (including education policies and reform); marketing and communications; and grant management.
Throughout his corporate career, David built a national award-winning corporate, community, and education program that addresses diversity and workforce planning. Outside of the office, David is a member of the board of directors for The Connecticut Forum, and he is a graduate of the Leadership Greater Hartford's Quest program. He earned degrees from the University of Hartford and Capital Community College.
Phone: (860) 524-4014 E-mail: ddaye@crec.org