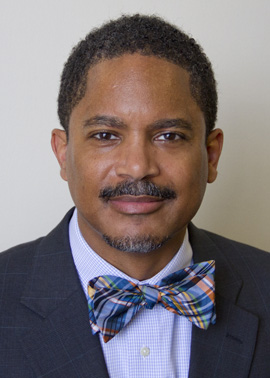 Douglas H. Henley II
Director of Facilities
Douglas H. Henley II is currently the Director of Facilities for the Capitol Region Education Council. This role includes the responsibility for project management, fiscal management, and operational leadership. His portfolio encompasses over a million square feet of school, office building, and general-purpose facilities.
Prior to assuming this position, Mr. Henley was the Northeast District Manager for Contractor Connection, a division of Crawford & Company. Contractor Connection is the insurance industry's solution for quickly and efficiently repairing residential and light commercial property losses.
Mr. Henley received his undergraduate degree in Sociology from Eastern Connecticut State University with course concentration in Urban Planning. He has completed a professional program earning the Certificate in Facilities Management designation from the University of Hartford Construction Institute. Mr. Henley is a current Board Member of the Connecticut School Buildings and Grounds Association and The Corporation of Independent Living, and is the past Vice President of the Beta Sigma Lambda Chapter of Alpha Phi Alpha Fraternity Inc. and BSL Education Foundation.
Douglas enjoys occasional vacation cruises with his wife. He is also a long distance cyclist, a music audiophile, and an avid model train enthusiast.
Phone: (860) 509-3659 E-mail: dhenley@crec.org