Sparking Powerful Partnerships
for Student Success
Thursday, October 25, 2018
8 a.m. - 3:30 p.m.
Registration begins at 8 a.m.
$110 per attendee
includes light breakfast and lunch
Sheraton Hartford South Hotel
100 Capital Blvd.
Rocky Hill, CT
About This Conference
Partnerships that are built between families, schools and the community are the foundation for student success. Powerful partnerships are also the groundwork for high impact family engagement practice. Join like-minded professionals to learn, share and spark innovation for action.
Who Should Attend
Learning teams that represent district and school leaders, teachers, family engagement specialists, state partners and community agencies. All who are eager to gain a deeper understanding of the research, policy and high impact practice to link families, schools and the community.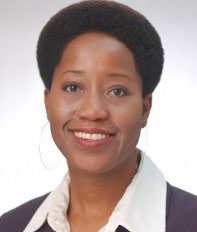 Keynote Speaker
Mavis G. Sanders, Ph.D.
Doctoral Professor at the University of Maryland, Baltimore County
Dr. Sanders teaches courses on cultural diversity, research designs, community development, educational policy, and program evaluation. Her research focuses on improving schools and educational outcomes. She has contributed to countless journal articles and authored/edited four books on topics relating to the positive effects of home, school, and community collaboration.
---
For additional information, email Betsy LeBorious.
Made in partnership with the Hartford Foundation for Public Giving.