Menu
Testimonials
"Cooperative purchasing has been great for our district. Our membership more than paid for itself on just our first order through the program."
- Bob Carroll
Business Manager
Coventry Public Schools
Related Services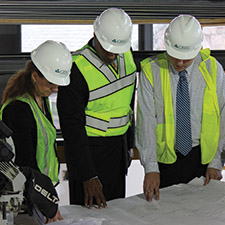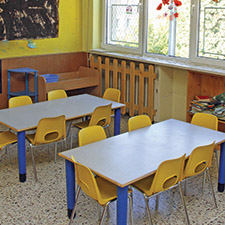 Commissioning and Operational Services Management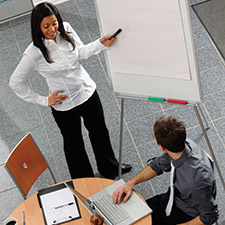 Budgeting and Forecasting Services
Legal Authority
Regional Educational Service Centers are public, non-profit organizations dedicated to providing services that help make schools successful.
In 2016, the Connecticut legislature enacted language that clarified the ability for municipalities to avail themselves of cooperatively bid, discounted pricing through the RESCs. Substitute House Bill No. 5601, Public Act No. 16-144. AN ACT CONCERNING REGIONALISM states:
Be it enacted by the Senate and House of Representatives in General Assembly convened: Section 1. Section 7-148v of the general statutes is repealed and the following is substituted in lieu thereof (Effective from passage):
(b) Notwithstanding the provisions of the general statutes or any municipal charter, special act or ordinance, any municipality may purchase equipment, supplies, materials or services from a person who has a contract to sell such goods or services to other state governments, political subdivisions of the state, nonprofit organizations or public purchasing consortia available through a regional educational service center or regional council of governments, in accordance with the provisions of such contract.
This reaffirms that CT schools and towns have the ability to purchase from CREC's contracted vendors, while staying in compliance with the competitive bidding requirements. Restrictions are still in place when using state reimbursement money for constructions projects.