Menu
Testimonials
"Cooperative purchasing has been great for our district. Our membership more than paid for itself on just our first order through the program."
- Bob Carroll
Business Manager
Coventry Public Schools
Related Services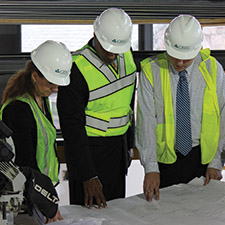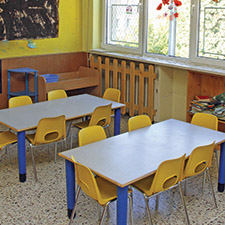 Commissioning and Operational Services Management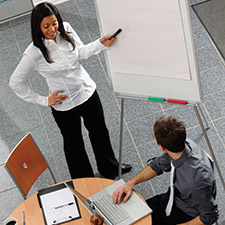 Budgeting and Forecasting Services
Our Bid Process
CREC's Solicitation Process
All of the CREC contracts are established through an Invitation to Bid (ITB) or Request for Proposals (RFP). CREC awards bids based on the lowest responsive, responsible bidders. We take into account quality of service, proven performance, and pricing. RFPs and ITBs are conducted in accordance with purchasing procedures mandated by state procurement laws and regulations, and are available to all public and private schools, colleges and universities, cities and towns, and non-profit organizations.
The ITB/RFP Process
CREC determines the need to specific commodities, products, and/or services through discussions with customers, research, and market trends.
CREC issues an ITB/RFP for the commodity/product/service.
The ITB/RFP is advertised on the DAS website and in the Hartford Courant.
All qualifying responses are evaluated by CREC.
Awards are made to one or multiple vendors.
Information on all awarded vendors can be access on the CREC Cooperative Purchasing MarketPlace.