Menu
Testimonials
"Cooperative purchasing has been great for our district. Our membership more than paid for itself on just our first order through the program."
- Bob Carroll
Business Manager
Coventry Public Schools
Related Services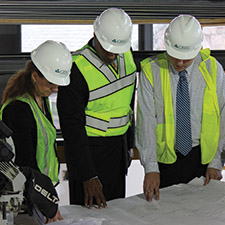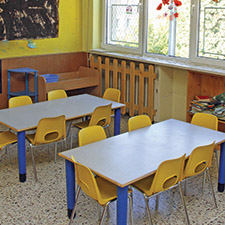 Commissioning and Operational Services Management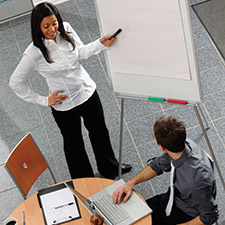 Budgeting and Forecasting Services
Interested Vendors
How do I become a CREC Vendor Partner?
CREC currently partners with multiple vendors to provide a wide array of procurement categories, and we are always looking for ways to expand our offers. If your organization provides a commodity, product, and/or service that is already offered by CREC, then your organization will need to wait until the category is re-bid upon the completion of the current contract.
If you offer something that is not currently offered, then we will review your commodity/product/ service. If we determine it will be beneficial to our customer base, and we decide to move forward, a competitive bid solicitation process will begin.
Vendors can express their interest by e-mailing Cara Hart at chart@crec.org.
What are the advantages of partnering with CREC?
CREC was the first, and is the largest, Regional Educational Service Center in Connecticut. When we refocused our efforts on cooperative purchasing, we garnered the endorsement by the other RESCs in the state, making this a statewide initiative. We have become a trusted, familiar, and reliable resource for members' purchasing needs. We also have access to target audiences that are not always easily accessible to vendors.
What are the lengths of CREC contracts?
Contract lengths vary depending on the agreement. Contracts can last anywhere from one to four years. CREC typically signs one-year terms, with the option to renew annually for three additional years, for vendors that stay in good standing.
What type of marketing support does CREC provide?
CREC provides marketing support through newsletter advertisements, e-mail campaigns, and MarketPlace News updates. CREC promotes our vendor partners at various tradeshows and conferences throughout the year. CREC works collaboratively with vendors to implement marketing strategies and to develop co-branded marketing pieces. We assist vendors by providing the necessary outreach to increase and grow your business, and are available to assist vendors in discussions with potential customers.