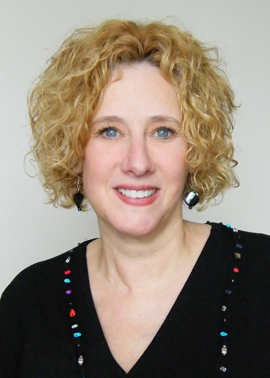 Carole Kerkin
Assistant Superintendent of CREC Schools
A certified school social worker and 25 year veteran of the human services and education fields, Carole's background brings valuable depth to CREC. Carole began her professional career as a Program Director with Goodwill Industries of the Springfield/Hartford area. A short two years later, she was promoted to Director of Human Services for the same organization.
Her experience in the field of education began in 1992 when she became the Related Services Department Head and School Social Worker for Vernon Public Schools, where she simultaneously managed the Related Services Department for the district and provided direct social work services to students.
Carole joined CREC in 2002 as the Supervisor of Special Education. In this capacity, she was responsible for the development, implementation, and oversight of services to students with disabilities, and English Language Learner services for CREC magnet school students.
In 2005, Carole was promoted to Assistant Director of Student Services. As Assistant Director, she was responsible for all special education and related services provided to CREC magnet school students, and assisted the Director of Student Services in the management of CREC's special education programs.
Carole holds a bachelor's degree in sociology, a Master of Social Work degree, and a 6th year degree in professional education, all from the University of Connecticut.
She currently resides in Tolland, CT with her two children.
Phone: 860-509-3695 E-mail: ckerkin@crec.org