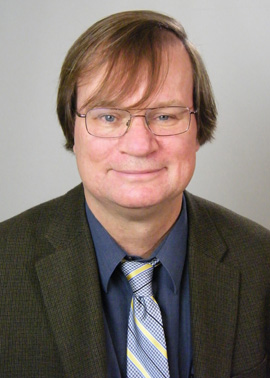 Jeff Ivory
Comptroller
As CREC's Comptroller, Jeffrey Ivory oversees the organization's Business Services Division, managing all day-to-day accounting functions of the agency. In this capacity, he also handles all treasury functions, budgets, insurance, and reporting, including the production of the annual Comprehensive Annual Financial Report.
Jeff and the finance team have received the Certificate of Achievement for Excellence in Financial Reporting from the highly regarded Government Finance Officers Association every year since he arrived at CREC.
Jeff joined CREC in 1998 as its comptroller. Since, he has effectively contributed to the successful growth of CREC's Business Services Division and the agency as a whole.
Jeff has worked in senior-level accounting for 29 years. Prior to joining CREC, Jeff worked for both Xerox and SMG, Inc. as senior accountant and comptroller respectively.
Jeff majored in finance and banking as an undergraduate at the University of Bridgeport. He has a master of business in administration in Finance from the same institution.
Jeff is a member of the Institute of Management Accountants and the Government Finance Officers Association. He lives in Avon with his wife.
Phone: (860) 524-4068 E-mail: jivory@crec.org