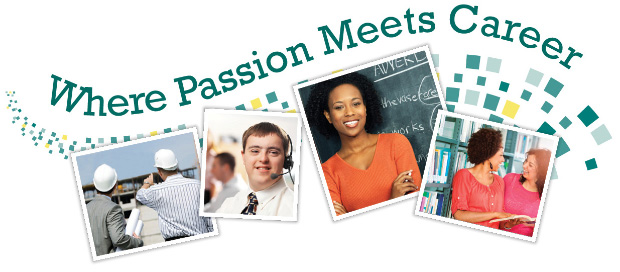 Check out our new "Your Career At CREC" handbook
Careers at CREC
CREC works to recruit, develop, and retain employees who are passionate about meeting the needs of children, adults, and families in the Capitol Region. The agency seeks innovative, energetic, and dedicated people who are committed to our mission-driven work.
At CREC, a diverse staff of more than 3,000 work hard to achieve dramatic results while keeping the best interests of children and families in mind. Professional development is provided to all employees to ensure that CREC staff, regardless of their position, remain in the forefront of their field of work.
Known for its forward-looking approach to education, CREC looks for individuals who are not afraid to generate divergent ideas, try new approaches, and lead by example. We want critical thinkers and doers – employees who will work as part of the CREC team for the betterment of the Greater Hartford community.
We invite you to explore the variety of career opportunities CREC offers and discover why CREC has been rated a top workplace for three years. If working at CREC is right for you, please apply for the vacancies that best compliment your qualifications.
Meet a CREC Employee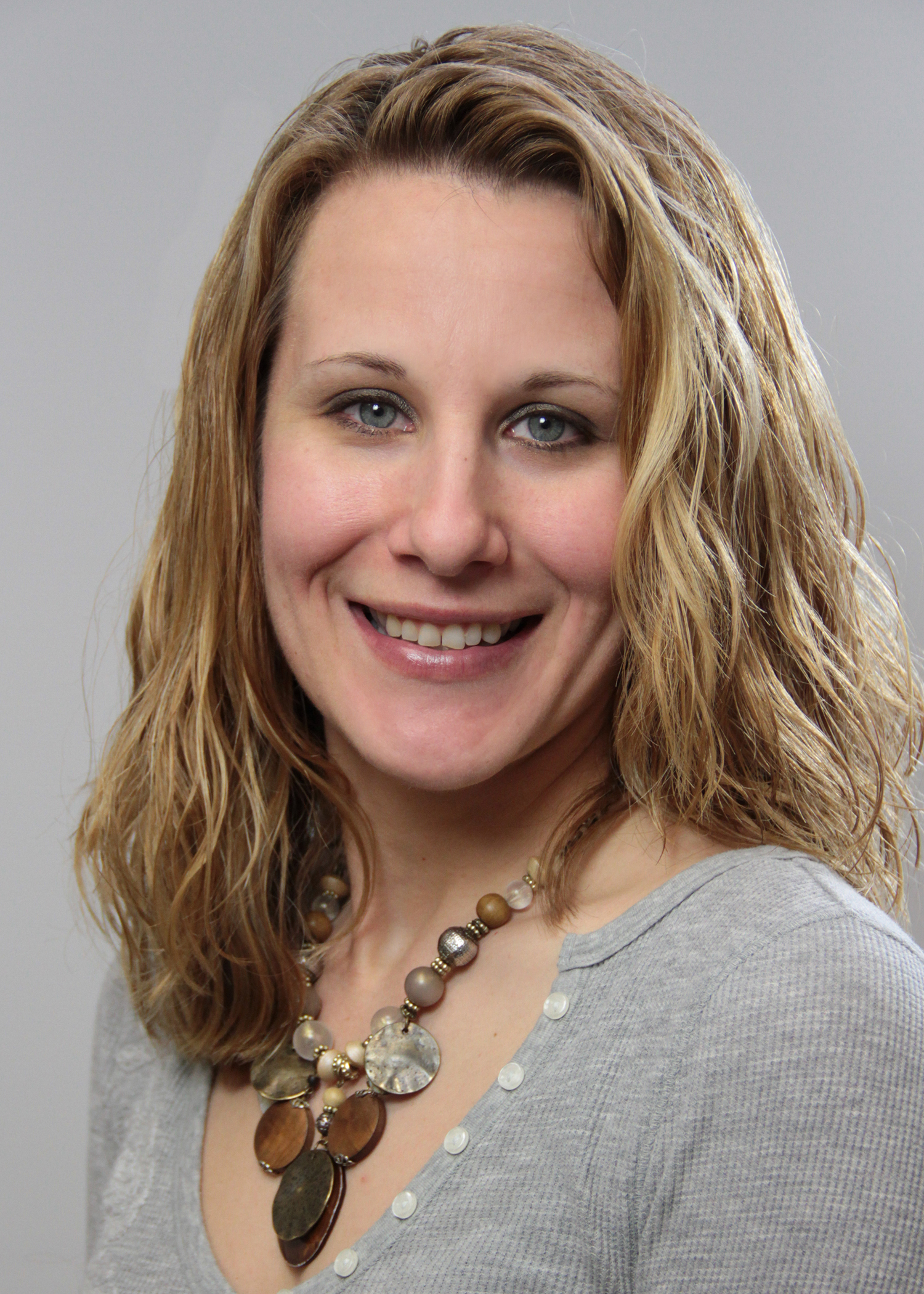 Lily Holcomb
Community Liaison and Marketing Coordinator
CREC John J. Allison, Jr. Polaris Center
Time at CREC: 13 years
I like knowing that I am part of making a positive difference in the lives of the children and families CREC serves. Life at CREC is rewarding. I am fortunate to work in a program with staff that realizes and believes in the potential of all children and adults who enter our programs. The moments I hold dear to my heart are those I have spent talking and interacting one-on-one with the youth in various programs at the CREC John J. Allison, Jr. Polaris Center. Watching a child's growth and witnessing their success is not only a celebration for them, but also one for us!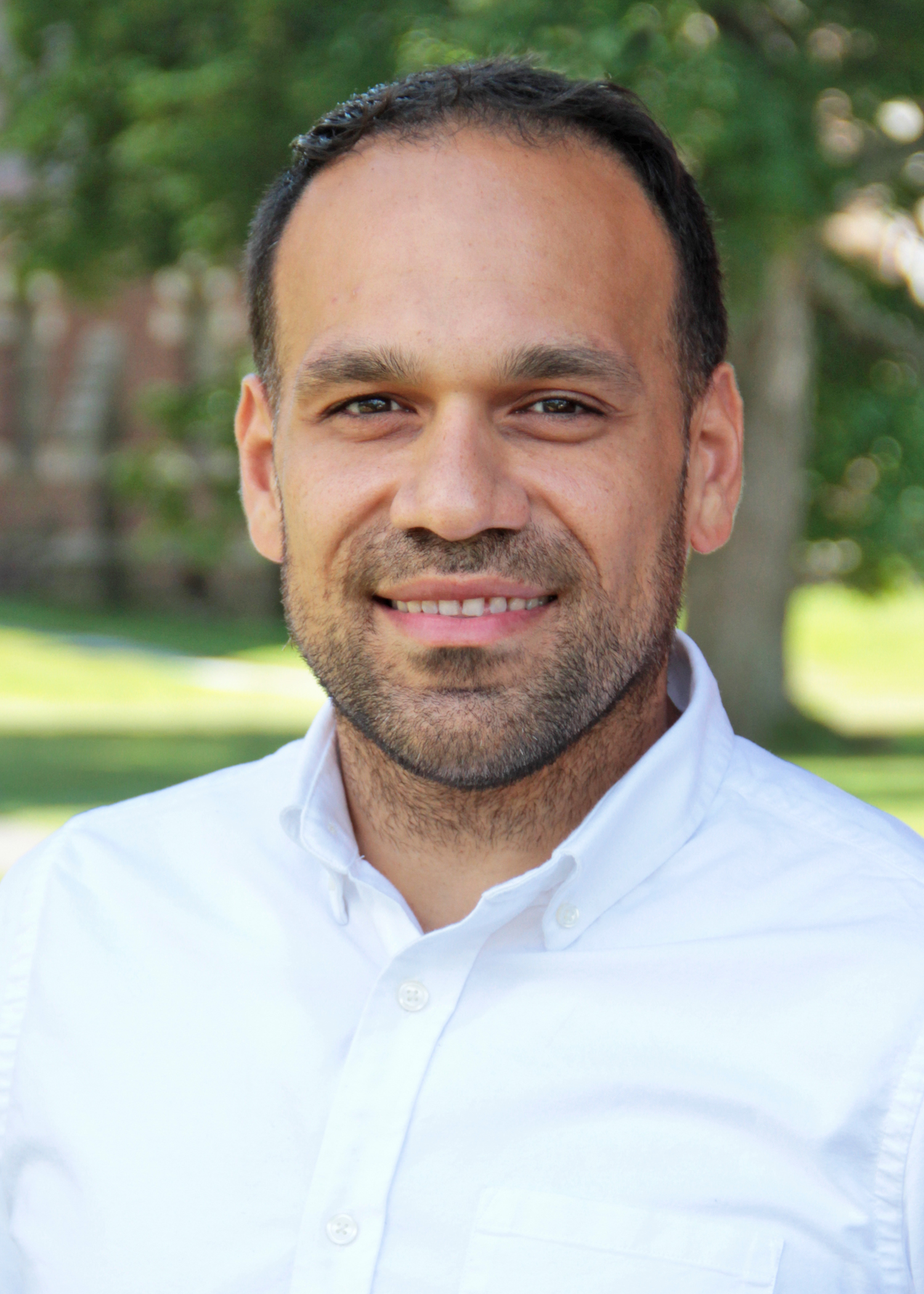 Luis Rodriguez
Family and Community Liaison
CREC Museum Academy
Time at CREC: 9 years
I love the family atmosphere at CREC. It's a large organization and I love how they treat their employees, students, and families. CREC is always evolving and trying new things. I love how employees are encouraged to think in innovative ways about teaching, communicating, and engaging with families. Life at CREC is like a box of chocolates – you never know what you're going to get, but chances are, when you get it you'll love it!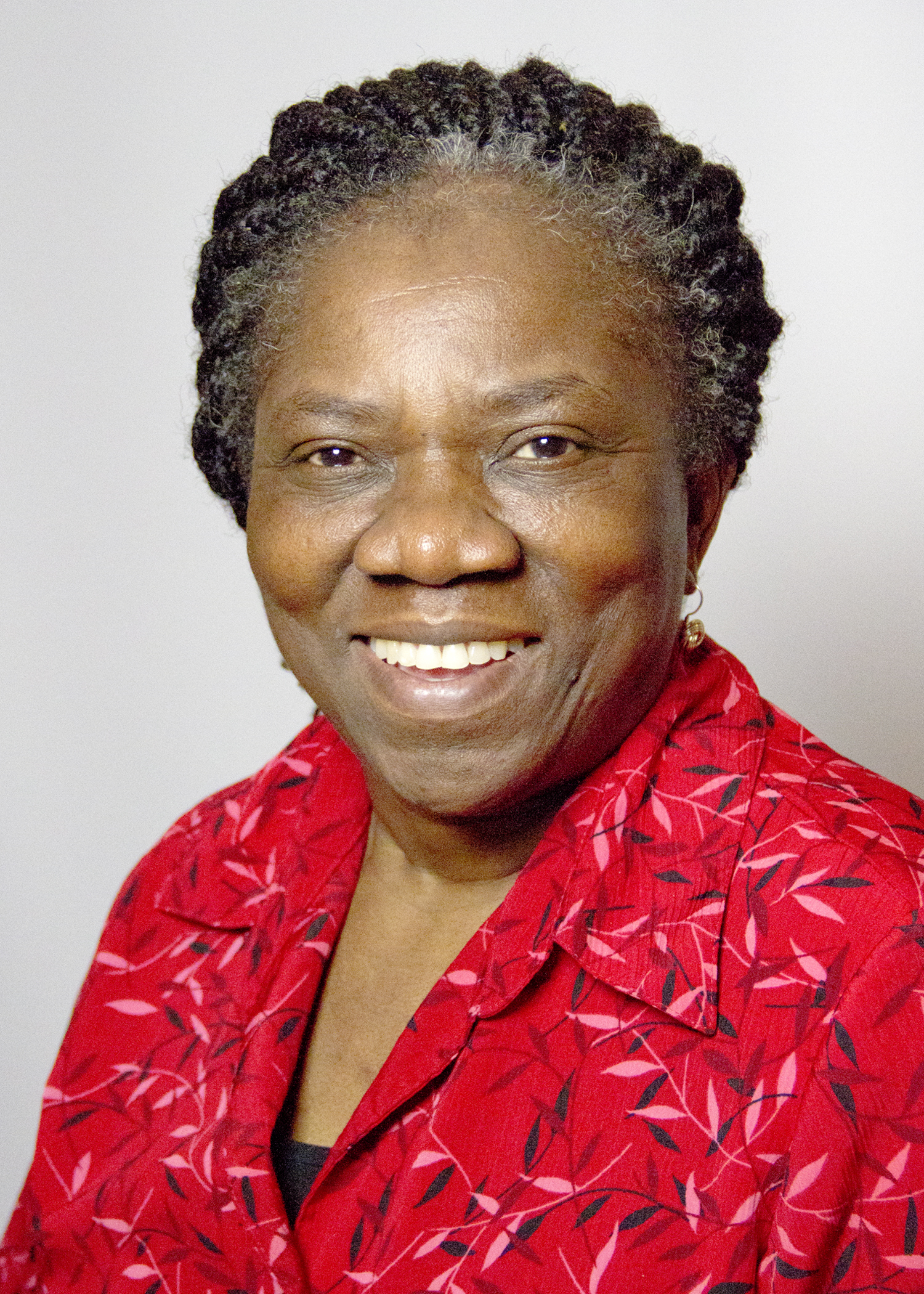 Chinma Uche
Math and Computer Science Teacher
CREC Academy of Aerospace and Engineering
Time at CREC: 14 years
Life at CREC is fulfilling, engaging, and enjoyable. I work every day with incredible colleagues and administrators who share a love for equipping our students to be successful contributors to our society. Teachers are supported to do their job, making teacher leadership real. I have always felt valued by my school making every day something to look forward to. The love and care of all our students, the understanding that we can help people overcome any deficiencies in their background, and the commitment and hard work to support all of our students is heartwarming and brings the best out of our staff. I have learned a lot from my colleagues across the CREC family through the opportunities to serve in committees and lead workshops.
Learn more about the CREC Academy of Aerospace & Engineering