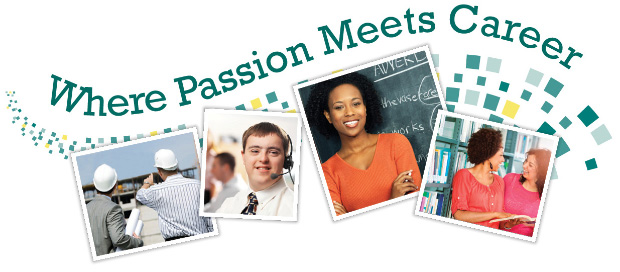 Careers at CREC
CREC works to recruit, develop, and retain employees who are passionate about meeting the needs of children, adults, and families in the Capitol Region. The agency seeks innovative, energetic, and dedicated people who are committed to our mission-driven work.
At CREC, a diverse staff of more than 3,000 work hard to achieve dramatic results while keeping the best interests of children and families in mind. Professional development is provided to all employees to ensure that CREC staff, regardless of their position, remain in the forefront of their field of work.
Known for its forward-looking approach to education, CREC looks for individuals who are not afraid to generate divergent ideas, try new approaches, and lead by example. We want critical thinkers and doers – employees who will work as part of the CREC team for the betterment of the Greater Hartford community.
We invite you to explore the variety of career opportunities CREC offers and discover why CREC has been rated a top workplace for three years. If working at CREC is right for you, please apply for the vacancies that best compliment your qualifications.
Meet a CREC Employee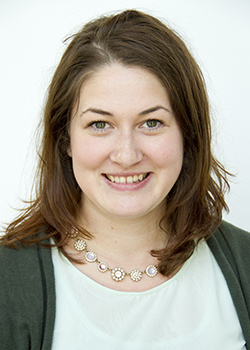 Amanda Hull

One-to-one Paraeducator, CREC University of Hartford Magnet School
Time at CREC: 8 years
I think that our work at CREC is helping students achieve success academically and emotionally. We are preparing our students for their future and making a positive impact on their lives. In return, our students are teaching and inspiring us to work harder every day. Life at CREC is great, especially our community at the CREC University of Hartford Magnet School! We work together and communicate regularly to create a positive environment for each other, for our students, and for our families. We all want to see our students thrive in and outside of the classroom. We all strive towards this goal, making CREC a great place!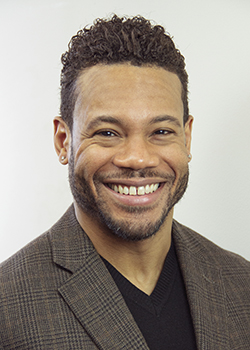 Gerald Hairston

Program Manager, CREC Resource Group
Time at CREC: 5 years
The balance of guidance, support, and autonomy my supervisor provides me is what I like best about working at CREC. The creative nature of CREC as an agency lends itself to a willingness to take risks and stretch myself. Under those circumstances I can learn new things about myself, my craft, and colleagues. Life at CREC is a constant stream of opportunities that challenges me to be discerning in choosing which ones are appropriate and doable. My life at the agency has been marked by an enduring expectation that I can and need to offer my passion to help CREC advance deeper into social justice and equity.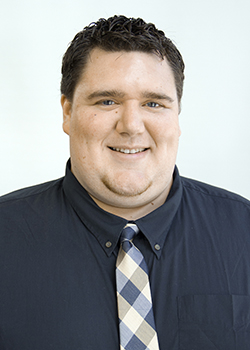 John Lennon

Paraeducator, CREC River Street School
Time at CREC: 9 years
The most memorable moments I have had at CREC are times when I witness a breakthrough with a student. I work primarily with students who have autism, and there are always new challenges. I have had the opportunity to use my background in music to help a student learn to play an instrument. Watching that student play a song at the school talent show is probably the most rewarding moment I have had working at CREC. Getting to see all of his hard work pay off gave me an incredible feeling. Life at CREC is full of opportunities. I have had the chance to learn a number of skills and gain valuable experiences. I have had support from teachers and administrators for going back to school to work on my special education certification and see the potential to build a career at CREC. Initially this was just a job for me, but now I can see building a long career in this field.
Diversity, Equity, and Inclusion Statement
CREC is an intentionally diverse social justice organization whose members work to acknowledge, respect, and empathize with people of all different identifiers, such as race, socioeconomic status, gender identity and expression, education, age, ability, ethnicity, culture, sexual orientation, language, nationality, and religion. We commit to affirm and honor the lived experiences of others, to willingly challenge inherited beliefs and ideologies, and consequently learn, grow, and serve.