About Choice After School Academy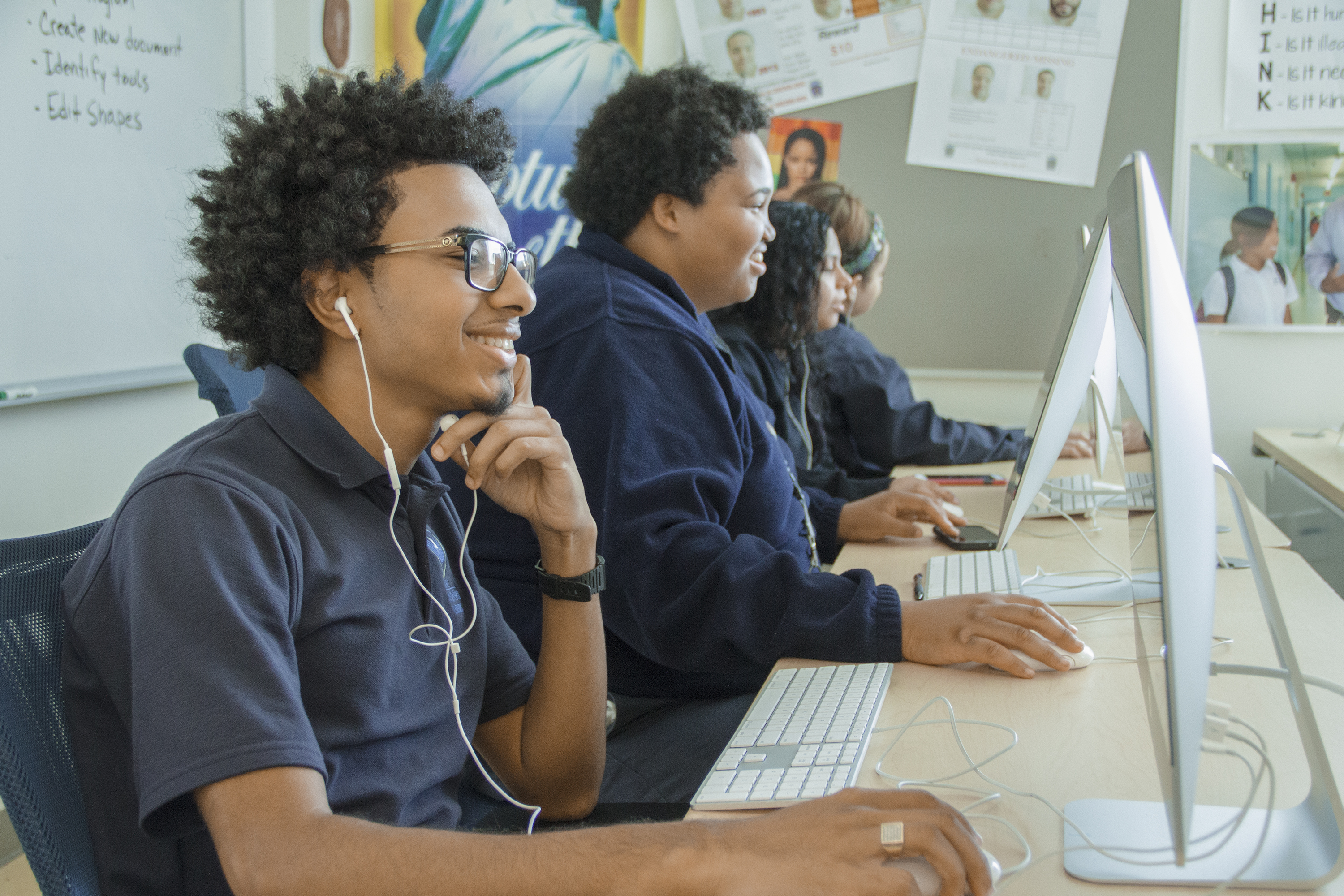 Choice After School Academy (CASA) is an after school development program for students in grades 6-12 who need support in the areas of math, reading, and behavior intervention. CASA's diverse staff empowers students to pursue scholarly behavior and academic excellence by helping students develop good study / academic habits, including reviewing assignments, planning upcoming projects and preparing for tests.
At CASA, our goal is to help students build their core skills to be competitive academically and in life. All students are encouraged to support one another across districts, schools and subjects, while celebrating their similarity and differences. CASA is a place for students to remove limitations and pursue excellence.
To facilitate academic excellence, CASA uses an online computer program, Compass Learning Odyssey to pre-test students in Common Core State Standards. This program identifies students' weak skill areas and creates an individualized learning path. Compass Odyssey includes interactive lessons and quizzes to help students "fill in the gaps" in their reading and math skills.
CASA is designed to be an intervention for a minimum of 9 weeks. Data shows that students who attended CASA for more than 8 weeks significantly outperformed students who attended less frequently. Students and parents are asked to invest appropriate time with CASA resources to yield favorable results.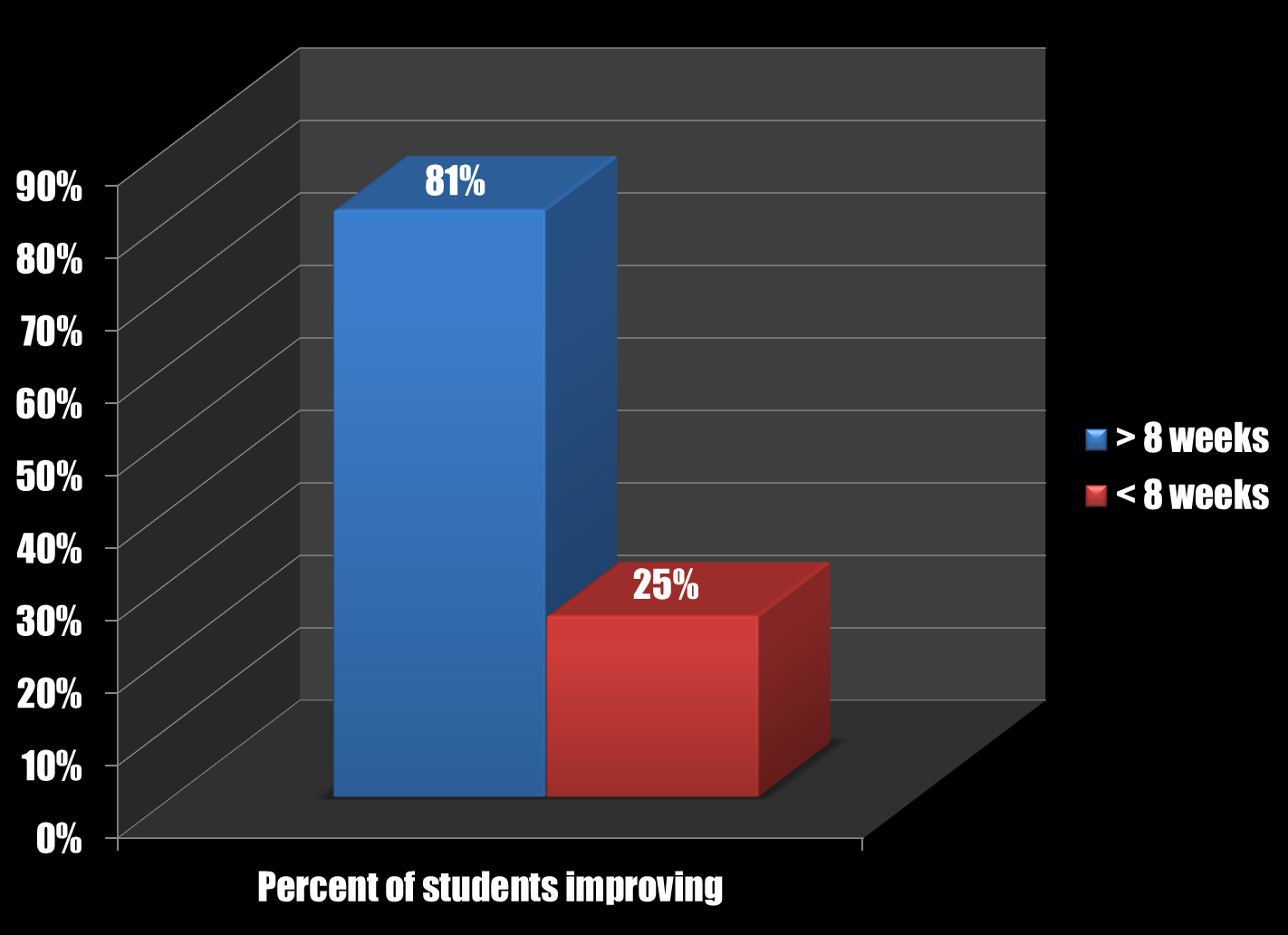 CASA provides schools and parents with weekly student progress reports that indicate work completed, time on task, and objective test scores. Working in conjunction with districts and state SBAC testing results, CASA prioritize students' time based on areas with the highest need; as students improve in these areas, schools should see improvement in quality of work and in CCSS assessments.
CASA operates Monday through Thursday, 3:00PM to 5:30PM October through May.
What CASA Offers
Tutoring / Remediation
Community Resources and referrals
Behavior management/modification services
Social group sessions and individual counseling services
SAT preparation classes referrals
Parental outreach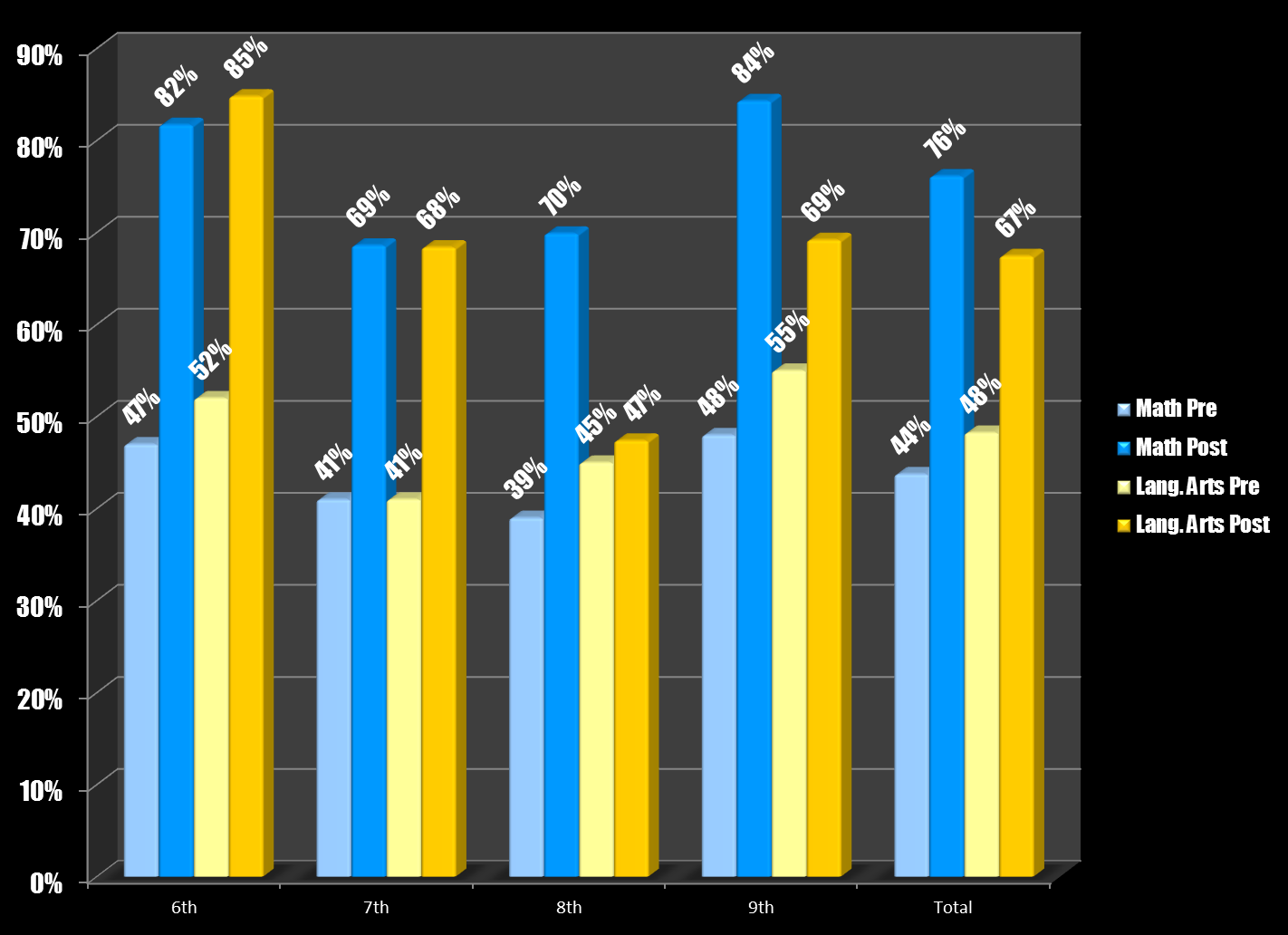 Successes in 2014-15
Students completed 849.5 hours of on-task work
Students showed gains on 88% of the CCSS tests taken
Students made growth of 3 levels (2.5+ years growth) on 14% of the tests
Students made growth or 1 or more levels (approx. 1 years growth) on 75% of the tests
Students showed mastery (on grade level at 80% correct) on 43% of the tests
Average of scores between pre-test and post-test increased in all grades in both Language Arts and Math.
Referral Process
Parents must give permission for their child's participation and become part of the team to increase the student's performance.
Students must be referred to CASA by their receiving district's guidance staff, in conjunction with their designated Open Choice support specialist. Open Choice parents or students may request a referral by contacting the school's guidance department. Referrals are submitted by the school online via the web referral form.
CASA and the receiving school's guidance department will follow up with the parents and enroll the student in the appropriate placement once all information is submitted online.