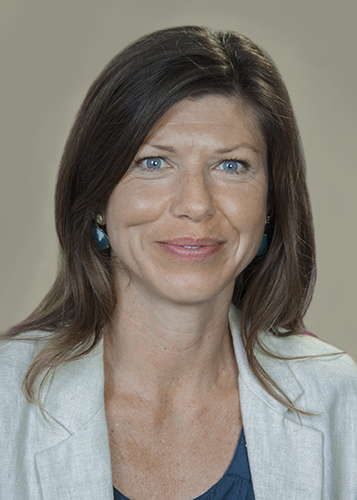 Marlene Lovanio
Assistant Superintendent
for Teaching & Learning
Marlene Lovanio serves as Assistant Superintendent of Teaching & Learning for CREC magnet schools. In this role, Marlene provides leadership and overall direction for professional development and in the development, implementation and evaluation of the PreK-12 curriculum and instruction for CREC's 16 award-winning magnet schools.
Marlene joined the CREC family in the fall of 2013. She has a wealth of experience from the school, district and state level. Most recently she worked for the Bristol Board of Education as supervisor of mathematics and led the charge to implement the Common Core State Standards. From 2004-2009, Marlene was a secondary mathematics consultant for the Connecticut State Department of Education (SDE) in the Bureau of Curriculum and Instruction. In this capacity she supported the development of state standards for mathematics, the Connecticut Academic Performance Test and the Math Science Partnership Grant. In 2001, she served as supervisor for math and technology for Shelton Public Schools, overseeing curriculum development, program implementation and professional development for K-12 teachers.
Her career in education started at Edwin O. Smith High School in Storrs, where she taught math for seven years and became the first high school math teacher to earn National Board Certification in Connecticut.
She has a B.S. in mathematics from Central Connecticut State University and a M.A. from Wesleyan University. She went on to earn her sixth-year certificate in Leadership and Administration from Sacred Heart University. Marlene is a longtime Connecticut resident and currently lives in the Greater Hartford area with her twin daughters Morgan and Avery, who attend one of the CREC magnet schools.
Phone: (860) 240-6618 E-mail: mlovanio@crec.org