Menu
Contact
Testimonials
"Cooperative purchasing has been great for our district. Our membership more than paid for itself on just our first order through the program."
- Bob Carroll
Business Manager
Coventry Public Schools
Related Services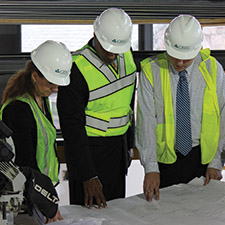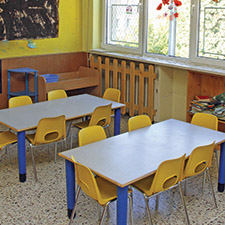 Commissioning and Operational Services Management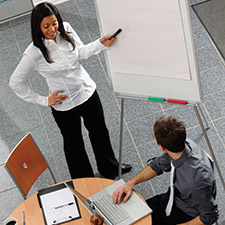 Budgeting and Forecasting Services
Cooperative Purchasing - Save Time and Money
The CREC Cooperative Purchasing Marketplace
In an effort to further the way CREC helps you save money and time, we welcome you to our online marketplace. Here you'll find your best value for supplies by purchasing through our pre-negotiated contracts. Our marketplace brings you the ease and convenience of ordering from multiple vendors from one site, while knowing that the contracts you are purchasing from have been chosen according to approved purchasing regulations.
Start Saving Now by Visiting the Marketplace
CREC brings together the buying power of school districts, municipalities, and non-profit organizations offer numerous savings opportunities. We try to make cooperative purchasing as simple as possible so you can save money and time. The marketplace is now your one-stop-shop for these programs:
About Cooperative Purchasing
CREC's philosophy regarding cooperatively bid programs encompasses the following:
All bids must be publicized so that all vendors have an opportunity to respond
All bids are evaluated and awarded based upon the total offer – lowest price, ability to offer the exact product requested, ability to deliver and customer service
CREC has a two-fold approach to these offers. First, when feasible, CREC develops its own competitively bid programs.  Secondly, CREC sponsors and promotes national competitively bid programs to complement CREC's in-state offers. With this philosophy, CREC taps into the expertise of other programs who offer value and competitive prices.
These local and national programs are available to all public and private school districts, towns and municipalities, libraries and non-profit organizations. We continually do research to understand the market, improve our offers, and work with vendors to resolve problems. Our programs are endorsed by CT RESC Alliance and are available to districts throughout the state and throughout New England.
CREC's Cooperative Purchasing program is one more way that we provide cost-effective solutions to public education challenges.