The CREC Trude Mero Family Resource Center creates a welcoming community and a one-stop service center for families and students who attend CREC's regional magnet schools or suburban schools through the Hartford Region Open Choice Program. By offering a meeting space for parents and educators and information sessions and forums on school and child development issues at a location that is close to families' homes, the center provides opportunities for families to participate more fully in their child's education.
Goals
To provide families and students additional support services that will increase their success in CREC Magnet Schools and in the Open Choice program
To collaborate with community-based organizations to enhance services to parents
To provide intervention and prevention services for CREC families who are at risk
To coordinate delivery of CREC's family services in partnership with other CREC programs and divisions
To provide a location for student and parent workshops, parent meetings, Planning and Placement team meetings, etc., within the Hartford community
To refer families and students to healthy recreational opportunities
To provide a year-round site for marketing and obtaining applications to CREC Magnet Schools and to the Open Choice program
To match the needs of families with Hartford community agencies offering timely, and relevant services
To use the CREC Family Resource Center as a model for the development of additional community-based centers in Hartford and in nearby communities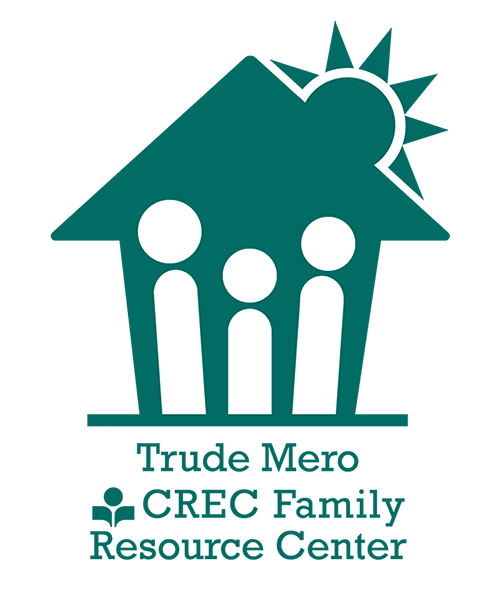 History
The CREC Trude Mero Family Resource Center opened its doors in September 2013 with a ribbon-cutting ceremony in honor of the center's namesake, the late Trude Mero. Gertrude "Trude" Johnson-Mero was a local hero and legend in Hartford. Trude is quoted as saying, "A child should be able to dream — to dream of an education, which brings a job and a home and then provided the tools to realize that dream."