Contact
Doug Rogers
Director of Construction and Facilities
drogers@crec.org
(860) 240-6608
About Outsourcing Custodial and Maintenance Staff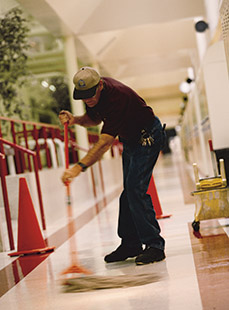 CREC's facilities management department is responsible for the operation of over 40 buildings throughout the Greater Hartford Area. CREC's portfolio encompasses more than 2 million square feet. Our custodial services are outsourced and managed by CREC.
CREC's facilities management staff has expertise in managing contracted custodial and maintenance personnel to support facility management standards including cleaning methodologies, preventative maintenance measures, and cost-saving goals. The contracted employees successfully assimilate into their assigned locations and embrace the responsibility of providing clean, safe, and healthy buildings.
CREC's facilities management team can provide regional facility management and consulting services to include requests for proposals and contracts for outsourcing. Our team can also provide districts with the development and implementation of a detailed school Facility Management Department Assessment including an analysis of custodial and maintenance staff, cleaning methodologies, facility standards, and cost-saving goals. Our staff is available to discuss your needs and manage a successful transition to contracted facility management services.