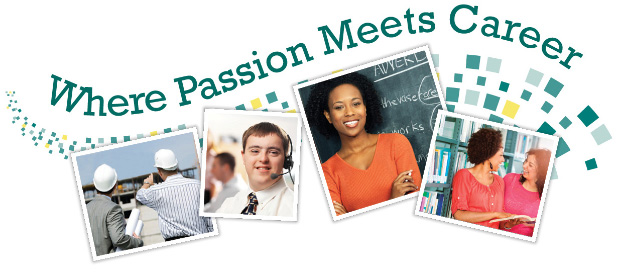 Your Career at CREC
CREC works to recruit, develop, and retain employees who are passionate about meeting the needs of children, adults, and families in the Capitol Region. The agency seeks innovative, energetic, and dedicated people who are committed to our mission-driven work.
At CREC, a diverse staff of more than 3,000 work hard to achieve dramatic results while keeping the best interests of children and families in mind. Professional development is provided to all employees to ensure that CREC staff, regardless of their position, remain in the forefront of their field of work.
Known for its forward-looking approach to education, CREC looks for individuals who are not afraid to generate divergent ideas, try new approaches, and lead by example. We want critical thinkers and doers – employees who will work as part of the CREC team for the betterment of the Greater Hartford community.
We invite you to explore the variety of career opportunities CREC offers and discover why CREC has been rated a top workplace for three years. If working at CREC is right for you, please apply for the vacancies that best compliment your qualifications.
Diversity, Equity, and Inclusion Statement
CREC is an intentionally diverse social justice organization whose members work to acknowledge, respect, and empathize with people of all different identifiers, such as race, socioeconomic status, gender identity and expression, education, age, ability, ethnicity, culture, sexual orientation, language, nationality, and religion. We commit to affirm and honor the lived experiences of others, to willingly challenge inherited beliefs and ideologies, and consequently learn, grow, and serve.