About FF&E Coordination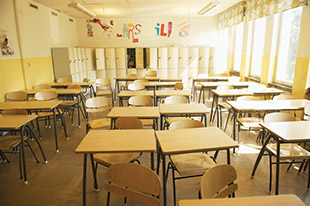 In CREC's own projects, one of the most time consuming tasks for owners is the coordination and purchasing of furniture, fixtures, and equipment (FF&E). CREC has years of experience in procuring furniture, fixtures, and equipment and has extensive relationships with local vendors, and can quickly source long lead items.

CREC has dedicated staff members who can coordinate this process for you from design, procurement, and finally installation. Further, the CREC organization has broad expertise that can help you examine how to align equipment purchases with curriculum and the development and execution of classroom technology standards.
We specialize in:
Current inventory list creation
Oversight of the design process for FF&E
Directing the bidding process, including contract award for construction, technology, media distribution, telephone, security systems, and furniture
Supervising installation of new equipment