Our Mission
To provide compassionate and individualized programming to students in grades 6-12, and to identify students' unique behavioral, social/emotional and academic needs in order to enable each of them to return to the most appropriate and least restrictive educational environment and to meet with ongoing success.
Clinical Programming/Therapeutic Approach
We utilize a relational and trauma-informed model which rests on the fundamental belief that meaningful, individual change always takes place in the context of authentic, trusting relationships.
We rely on restorative practices in lieu of punishment based approaches, while still informing intervention decisions with objective data and applied behavior analysis.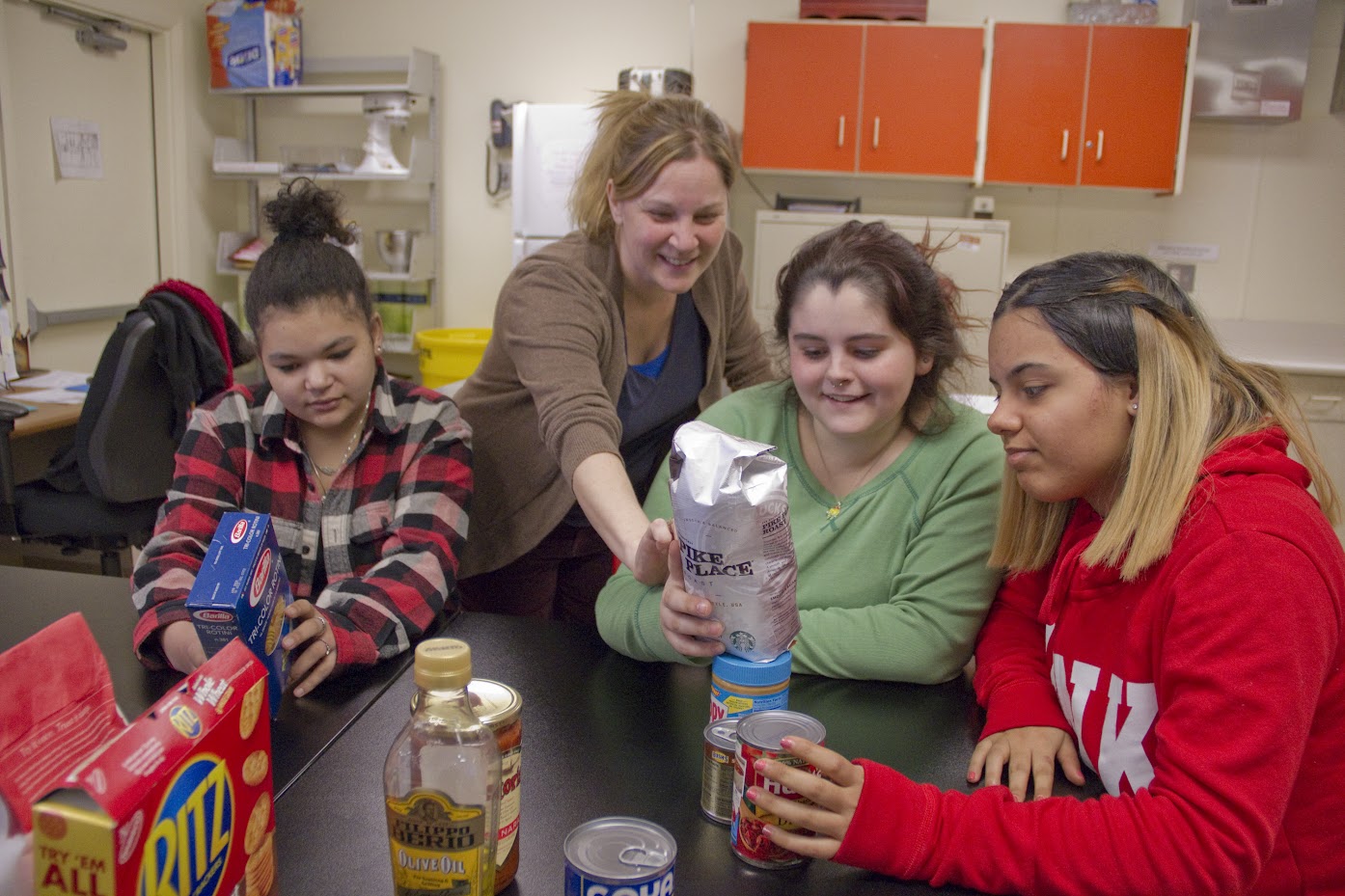 Our Location
We are located in Weatogue, right next to the Farmington Canal Trail. Our small, inviting campus highlights our outdoor space which we utilize frequently! Academic instruction and clinical groups often take place outside, or even while walking on the trail. We recognize that nature and movement can be therapeutic, engaging and restorative.
125 Latimer Lane
Weatogue (Simsbury), CT 06089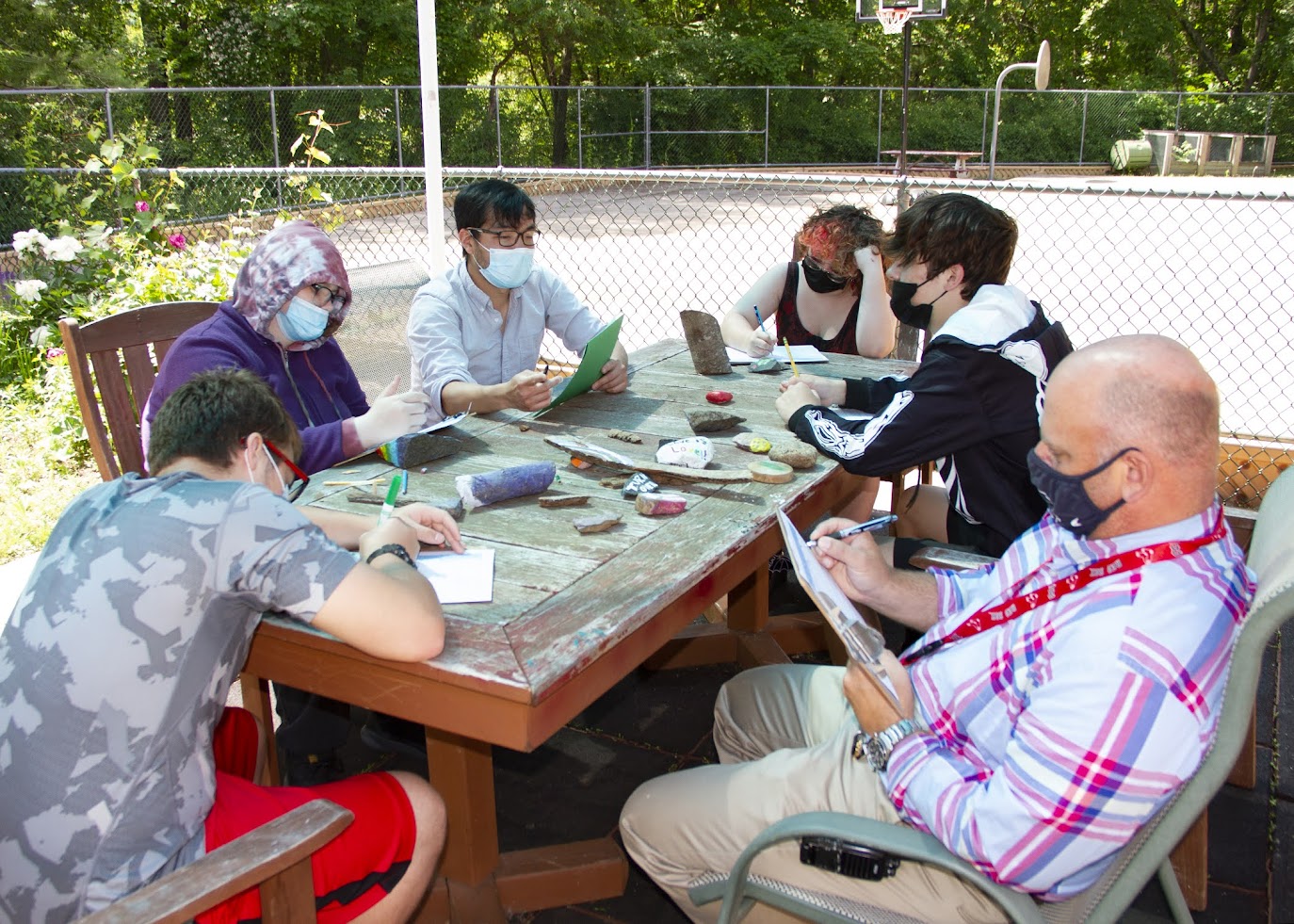 Seamus Cullinan
Director of Special Services
Farmington Public Schools
Matthew Curtis
Superintendent
Simsbury Public Schools
Dr. Diana Kelley
Director of Special Services
Suffield Public Schools
Anna Robbins
Business Manager
Granby Public Schools