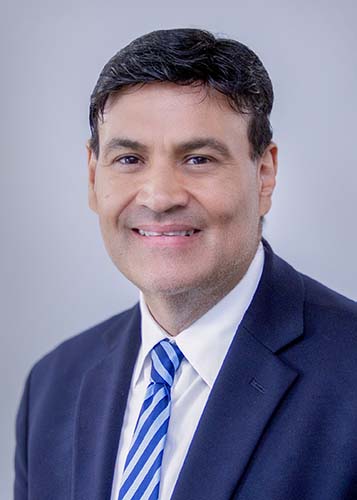 Carlos Figueroa
Chief Human Resource Officer
Carlos Figueroa joined CREC as the Director of Community Education/Youth & Family Development in August 2018, before transitioning to his role in Human Resources.
In December 2018, Figueroa assumed additional responsibility for CREC's Youth and Family Services, overseeing a $5 million federal grant to implement a state-wide family engagement initiative as well as working with the CT State Department of Education on afterschool programs, suicide prevention, and gambling awareness.
Before joining CREC, Figueroa worked in the corporate sector for over 25 years in multiple capacities in Human Resources, Talent Acquisition, and Community Relations. His extensive background in recruitment, diversity management, employee engagement, and volunteerism has helped him develop key strategic relations with colleges and universities, community-based organizations, diversity organizations, and businesses.
Throughout his professional career, Figueroa has served on many boards, including Capital Workforce Partners, School Governance Teams, Leadership Greater Hartford, Camp Courant, and El Futuro En Nuestras Manos.
Figueroa has a Bachelor of Science in Communications from Central Connecticut State University and a Master of Science in Management from Cambridge College. He is also a graduate of the Leadership Greater Hartford Quest Program and continues to be very active in his community. He lives in Newington, Conn.
Phone: (860) 509-3773 E-mail: cfigueroa@crec.org