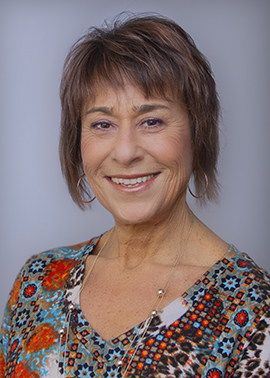 Elaina Brachman, Ed.D.
Assistant Superintendent of CREC Schools
Elaina Brachman serves as CREC's Assistant Superintendent of CREC Schools. She came to Magnet School's central office in 2012. Prior to this she was the Principal at CREC's University of Hartford Magnet School for four years where she supported the school in their pursuit of excellence.
Elaina began her career as a special education teacher at Boys Village in Milford. She continued in special education teaching positions for the next nine years before leaving her position at Simsbury High School for her first administrative position as the Director of Special Services/Assistant Principal in Andover. After serving in this role for three years Elaina became the Principal of Norris Elementary School where she served the families of East Hartford for seven years before coming to CREC.
Elaina holds a bachelor's degree in psychology from State University of New York/Buffalo, a master's degree in special education from Southern Connecticut State University, and her sixth year degree, superintendent's certification and doctorate in educational leadership from Central Connecticut State University.
Phone: (860) 509-3696 E-mail: ebrachman@crec.org