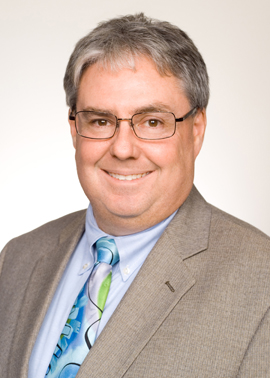 Tim Sullivan
Superintendent of CREC Schools
Tim Sullivan, Superintendent of CREC Schools, is a visionary educational leader committed to the success of each and every student. With over 34 years of experience in public education, Tim has a long history of fostering school communities where children love to learn because they are connected, challenged, and supported. His leadership is marked by his commitment to building consensus and empowering students, parents, community members, and district staff through shared decision making. He believes that strong, reciprocal relationships between all stakeholders are at the foundation of a successful school system. In all his work, Tim is firmly committed to ensuring equity, excellence, and success for all through high-quality, theme-based education.
Tim first joined CREC in 2012 during a critical period of growth for the organization. In his role as Assistant Superintendent for Operations for CREC schools, he developed essential procedures and systems, enabling the district to better serve its students and families. His leadership and overall direction for school operations facilitated effective communication between all stakeholders and ensured resources were maximized for the benefit of CREC students.
A lifelong resident of Hartford, Tim was raised in Hartford's Blue Hills neighborhood where he attended St. Justin School. Tim attended high school at the Loomis Chaffee School in Windsor and then went on to Wesleyan University.
Prior to his time at CREC, Tim had a long history with Hartford Public Schools as a teacher and administrator. His career with Hartford Public schools began in the fall of 1989, when Tim joined the staff of Weaver High School as a history teacher. During his 12 years at Weaver, in addition to teaching, Tim coached football, track, golf and mock trial teams.
In January of 2001, Tim moved to Bulkeley High School as an assistant principal and master schedule builder. In April of 2004, Tim was appointed principal of Classical Magnet School. Under his leadership, the school grew from a program of 350 students to an inter-district magnet school serving 700 students from 40 towns in grades 6 to 12. In February of 2012, Tim was transferred to the Burns Latino Studies Academy as interim principal.
Tim and his wife Emily are proud Hartford residents and their son TJ is a graduate of the magnet school system.
Phone: (860) 509-3679 E-mail: tsullivan@crec.org