About Owners Representation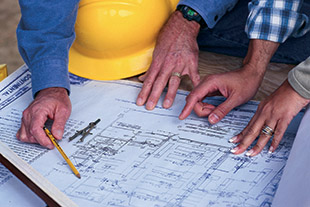 It is difficult for volunteers on a school building committee to be knowledgeable about all of our components of a capital project. CREC's team will serve as the committee's project management staff, to ensure proper controls are in place so that the building committee can make good decisions, and know its decisions will be implemented in a timely, budget-sensitive manner.

CREC's management approach is to implement the wishes of the school building committee through its active involvement with the architect, engineers, construction manager, in a team effort to design, construct and occupy the new school.

CREC goes beyond implementing the operating procedures for the documentation that should be maintained for the State audit of the school construction grants by assisting the development and oversight of: construction contracts with bid specifications, bidding summaries, contractors' applications for payments, identification of ineligible or limited eligible items, correspondence to document any approvals of project costs received from the SDE, change order summaries.