About Pre-Construction Services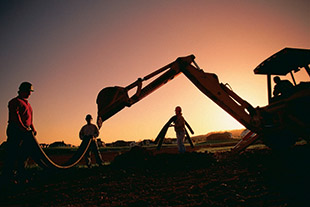 Professional services selection and contract negotiation is an essential piece of any construction project, especially those using state funds. Our construction professionals have been a part of this process from each side, contractor and owner. CREC staff can help to ensure that proper bidding procedures are followed through the selection process.

Further, CREC has been recognized for its leadership in promoting diversity in the construction workforce through pre-construction oversight. The CREC Equity Program guides the creation of bid packages targeted to promote participation from local, veteran, or small, racially diverse or woman owned businesses registered with the State.
The CREC team specializes in:
Professional/consultant services selection (rfq, rfp)
Contract negotiations (architect, engineering, construction)
Bid package strategy development
Oversight of the bid process to ensure consistency with state requirements
Customized equity program development and implementation
Coordination of site acquisition activities
Project schedule and budget development
Design process oversight
Regulatory approval process management
Value management/engineering oversight
Assistance with leed certification process