About Closeout Services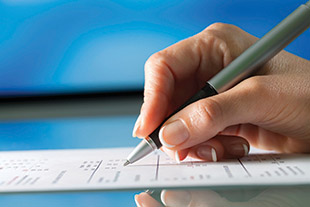 The hardest part of any job for an owner is the proper close-out of contracts and the grant. The longer a closeout is delayed, the harder it becomes, because institutional knowledge and focus are lost. Unfortunately, this means money duly owed can be left on the table for many years. While staff or volunteers focus on the day-to-day operations of the school, experienced CREC staff can bring the ball across the goal line to closeout the project.
Through documentation procedures, CREC Construction Services aims to prevent hassles in the closeout process before they begin. CREC has taken over many jobs where proper documentation procedures were not followed. By digging into the details and piecing together diffuse information and documents, CREC has been able to recover millions of dollars for our clients. Further CREC has have extensive experience dealing with state audits and can represent your interests during this process.
CREC Construction has expertise in:
Financial Closeout Management
Contractual Closeout Management
Manage Construction Punchlist
Documentation Management (warranties, as-builts, manuals, etc.)
Audit Process Supervision