About Transportation and Fleet Management/Routing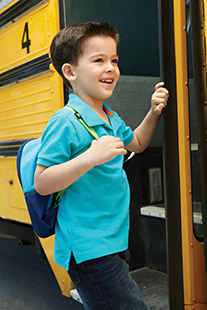 CREC's Transportation division manages all phases or specific areas of a district's transportation system, including:
Providing interim management while a district is "between" transportation managers.
Ensuring the bus company is meeting all its contractual requirements.
Providing all necessary customer service and support services.
Providing support for local management.
Fleet Management
CREC Transportation Services currently manages over 90 vehicles. CREC can help keep your district-owned vehicles and maintenance files in compliance with all state and federal laws and regulations.
Transportation Routing
CREC Transportation Services provides routing services. Our Routing department has 10 Routers on staff and are knowledgeable with Transfinder, VersaTrans and, MapNet.