Menu
Contact
Apply Now
Testimonials
"I believe my children's teachers and school system truly care about their improvement and success. "
- Open Choice Parent
Glastonbury Public Schools
Registration Process for New Open Choice Students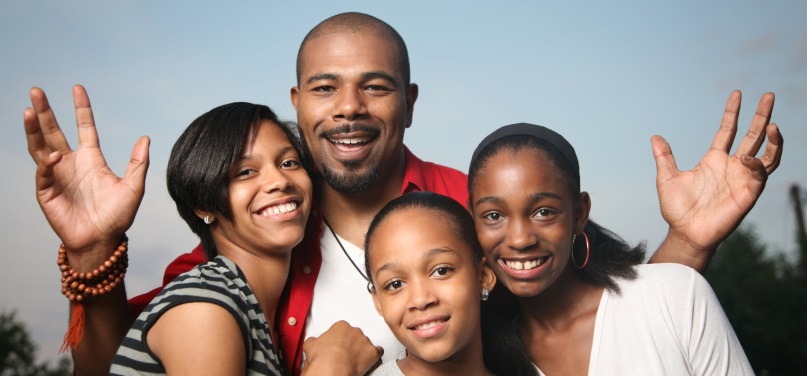 Welcome new Open Choice Families! You are joining over 2,300 dedicated and engaged parents and students who are committed to academic excellence, diversity, inclusion, and community.
Now that you have accepted your Open Choice seats, please follow the process below to secure your child's enrollment in his/her new school and the Open Choice program.
Next Steps
You must follow the steps below to secure your child's participation in the Open Choice program.
Step 1
Call your child's new school or registrar's office to schedule an appointment to register.
You MUST complete your child's registration before the registration deadline date indicated in your Open Choice welcome email. If registration is not completed by the deadline date, your child may lose his/her seat and will be placed at the bottom of the waitlist. See below for district contact information.
Step 2
Gather the following documents and bring them with you to your appointment:
Child's Birth Certificate (the long form)
Health Assessment Record (by law must submit an updated copy in order to start school. If needed, make doctor's appointment and inform new school of appointment date)
Proof of Address (as required by your district)
Most recent report card (for grades 1-10)
Individual Education Plan (IEP) (if applicable)
504 Plan (if applicable)
Court ordered documents (if applicable, i.e. custody, guardianship, etc.)
Parental Proof of Identity (photo ID)
CREC Authorization for Release and Exchange of Information
If you do not have all of the documents, keep your appointment and get the missing documents to the registrar by the deadline date.
Step 3
Monitor your email for Open Choice Registration Forms
When Open Choice has received notification from your student's new school that his/her enrollment is complete, you will receive an email from Open Choice with a link to submit your online Open Choice Infosnap/Power School registration forms. You MUST complete all three steps in order to finalize the registration process and to receive transportation.
Special Information for Preschool and Kindergarten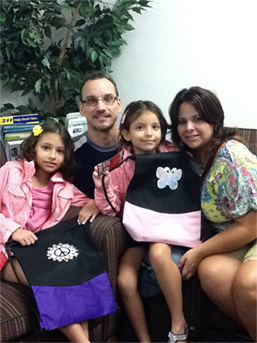 Open Choice Early Beginnings (OCEB) is pleased to welcome new preschool and kindergarten students and families to the Hartford Region Open Choice Program. If you accepted your child's Open Choice placement and registered in the district, an OCEB Resource Specialist will contact you in August to answer any questions you may have and to schedule a time for you and your child to meet with an OCEB representative. We would love to have an opportunity to formally welcome you to the program. During this visit, your child will participate in a play-based activity with an OCEB representative. The play activity is designed to take no more than 15 minutes and is designed to be a fun and informal experience for your child.
The OCEB Resource Specialists, Peggy Gomez-Hixson and Maggie Sullivan, serve as your main point of contact throughout the registration process and transition to your child's new school. They will be able to assist you and answer all of your questions.
New School Contact Information
Please select your district below, then select your new school to download the information sheet.
▶

Avon

▶

Berlin

▶

Bolton

▶

Canton

▶

Cromwell

▶

East Granby

▶

East Windsor

▶

Ellington

▶

Enfield

▶

Farmington

▶

Glastonbury

▶

Granby

▶

Hartford

▶

Newington

▶

Plainville

▶

Portland

▶

Rocky Hill

▶

Simsbury

▶

Somers

▶

South Windsor

▶

Southington

▶

Suffield

▶

Tolland

▶

West Hartfrod

▶

Wetherfield

▶

Windsor Locks