Menu
Contact
Apply Now
Testimonials
"I'm really happy that we took advantage of the Open Choice program. My son has shown great improvement since participating in this program, and if I had to do it all over again, I would definitely make the same decision and place him in the Open Choice program again."
- Open Choice Parent
Simsbury Public Schools
Services and Resources for Current Open Choice Families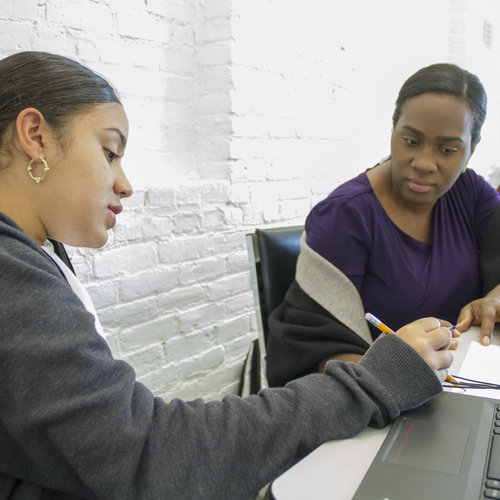 Choice After School Academy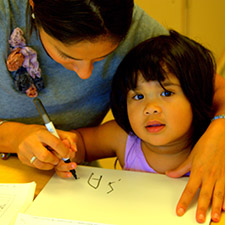 Open Choice Summer Academy
The Mary Carroll Kennedy and Marjorie Little Awards
Youth Empowerment Summit (YES)
Open Choice Events
Open Choice Information Sessions
Be informed! Open Choice representatives will be present at all of these events. Come learn more about Open Choice and let us answer all of your questions to help you make an informed decision about your child's school options.
Event / Time
Location
Snow Date
Info Session
Tuesday, February 20, 2018
5:30 p.m. — 7 p.m.
CREC Conference Center
111 Charter Oak Avenue, Hartford
2/21/18
5:30 p.m. — 7 p.m.
Forms