Menu
Contact
Apply Now
Testimonials
"I'm really happy that we took advantage of the Open Choice program. My son has shown great improvement since participating in this program, and if I had to do it all over again, I would definitely make the same decision and place him in the Open Choice program again."
- Open Choice Parent
Simsbury Public Schools
Services and Resources for Current Open Choice Families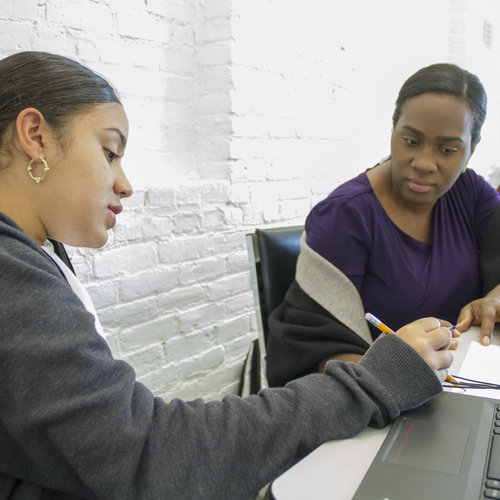 Choice After School Academy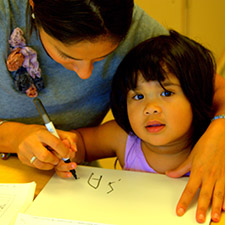 Minority Teacher Recruitment
Open Choice Professional Development
Open Choice Summer Academy
The Mary Carroll Kennedy and Marjorie Little Awards
Youth Empowerment Summit (YES)
Open Choice Events
DINE & DISCUSS
Moving to Action for Equitable Classrooms
Addressing equity requires a systemic effort that engages all stakeholders in shifting mindsets and implementing equity-focused classroom, school, and district practices. Collaborating to understand root causes of inequity through individual story, equity can be addressed by understanding, planning, and acting. Changing long-standing mindsets and practices requires strong shared leadership, courage, and commitment.
On February 12, members of the West Hartford Equity and Diversity Council will describe the work their five subcommittees have done to examine, develop and improve systemic practices, programs and policies in their district. This Dine & Discuss session will be held from 4:15 p.m. – 6:15 p.m. at Irving A. Robbins Middle School, 20 Wolf Pit Road, Farmington, CT.
Learn more about building a system to support your district equity efforts by participating in facilitated table conversations to explore how a purposeful focus on equity can help transform challenges to shared successes.
To register for this session, please email openchoice@crec.org with your name, position, and district.
Forms