Interested in Becoming a Bus Driver?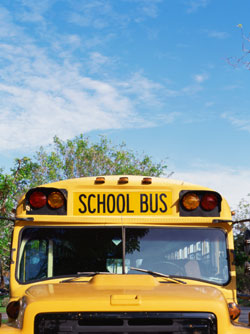 CREC is seeking school bus drivers to support our transportation programs.
Positions are available for school bus and van drivers with CREC or CREC contracted companies. If you are interested in a part time position with good pay and more, this is a great job for you. Training is provided. Licensed school bus or van drivers are also encouraged to apply. Clean driving and criminal record is required.
For application information, email CREC Transportation at transportation@crec.org