CREC Employee Training & Workshops
Looking for how CREC can assist your agency in Diversity, Equity, and Inclusion? Check out our Diversity Training Services page for all CREC has to offer.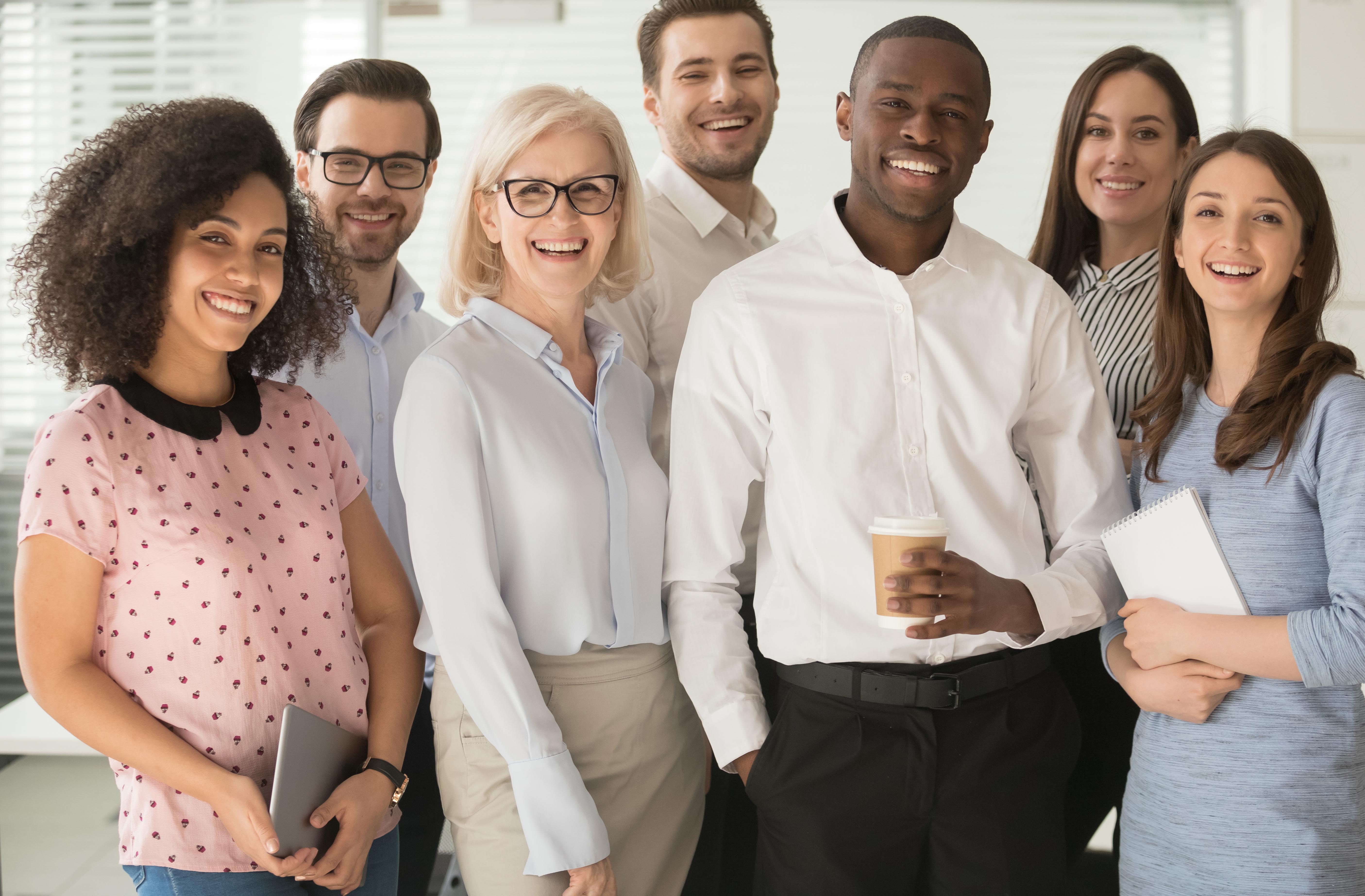 CREC New Employee DEI Training
The office of DEI in collaboration with CRG Equity Team offers a required virtual diversity, equity, and inclusion training to all new employees at CREC. This training is an important part of CREC's commitment to ensuring we are living up to our values and each contributing to and maintaining a welcoming and inclusive workplace. This two-hour engaging training session allows employees the opportunity to reflect on their own actions and also provides information about CREC's commitment to diversity, equity, and inclusion.
CREC Search Committee Training
Search committee members are required to complete search committee training before serving on a committee. The Office of Diversity, Equity, and Inclusion (DEI), in conjunction with Human Resources, will host training workshops facilitated by Shipman and Goodwin, providing information about AA/EEO compliance search process steps and overcoming implicit bias in the search and hiring process. The 60-minute online module fulfills the training requirement.
Search committee training status will be verified prior to interview approval by Human Resources.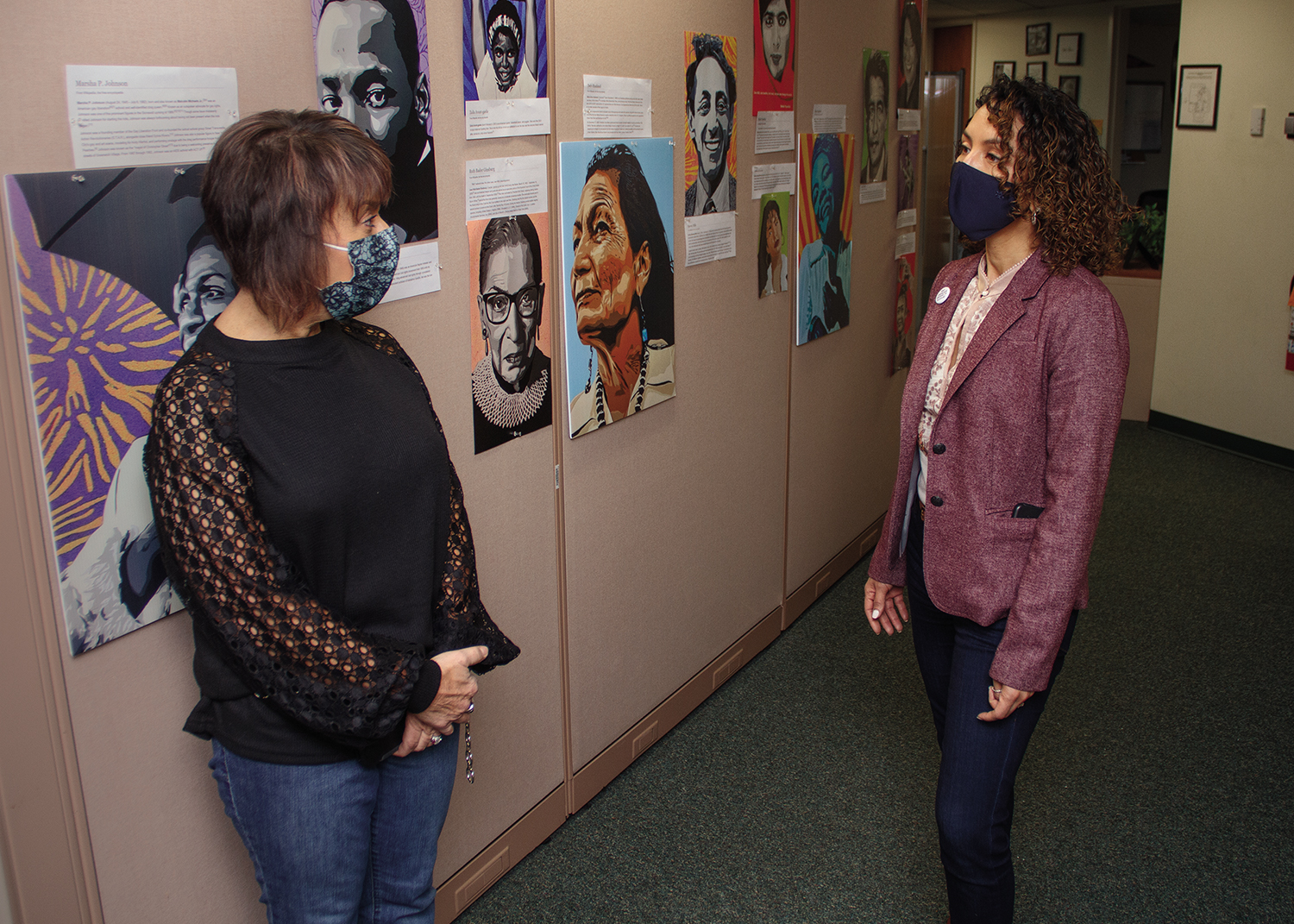 CREC Community Conversations on Race (CCCoR)
CREC Community Conversations on Race was established in 2021 as a commitment to center race at work. The program is a series of six, two-hour sessions that build a space for employees to discuss race at work. It focuses on building relationships, prioritizing issues and concerns, and creating an action plan for change within the unit.
Program Goals
To create a team that has the trust and skills to discuss race and address institutional barriers to success.
To provide an opportunity for staff at all levels to affirm their identities, voice their concerns, and experiences.
To develop action steps based on priorities identified during conversations.
Session topics
Session 1: Making Connections
Session 2: What Role has Race Played in my Life?
Session 3: How Does Race Show up at Work? (Part 1)
Session 4: How Does Race Show up at Work? (Part 2)
Session 5: Prioritizing Issues/Start of an Action Plan
Session 6: Completion of Action Work Sheets & Discussion of Next Steps