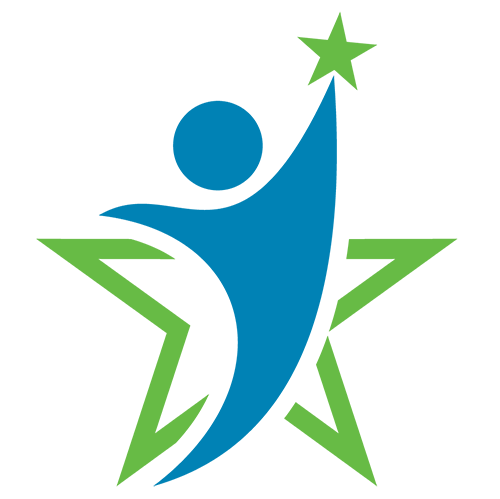 Polaris is the North Star.
From time immemorial,
travelers have relied on this
fixed celestial body.
It is the perfect metaphor for
what we try to do at the Polaris Center:
Guide people;
Provide them with a moral compass;
Give them something high to aim for; and
Help them reach their full potential.