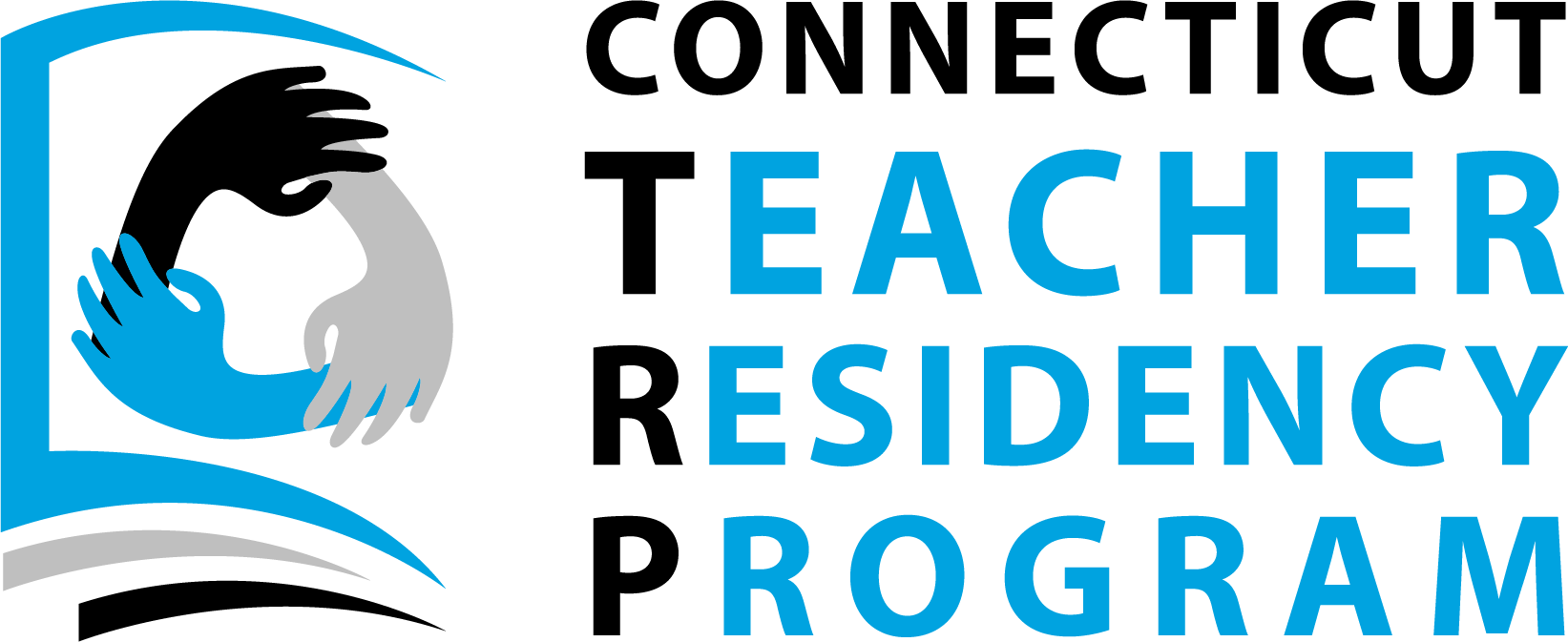 CT Teacher Residency Program
Supporting the CT Teacher Residency Program (TRP) helps to ensure a more diverse teaching staff in schools across Connecticut. Your donations allows us to minimize barriers for future teachers while providing students of color in Connecticut schools to see themselves in their teachers. TRP is an alternate route to elementary certification that embraces a different approach to attract and retain teachers of color (residents) in CT:
TRP provides hands-on training for underemployed or unemployed adults with a pathway to a lifelong career and economic stability
Residents participate in courses for 18 months and work with a mentor teacher for one school year while receiving pay and benefits.
Residents are guaranteed a full-time teaching position upon completion of the program and certification requirements.
TRP is funded through a partnership between local districts, regional service centers, private and public funds. Your investment increases:
The diversity and inclusion of teachers of color
The quality and retention of newly hired teachers
Student achievement in diverse classrooms
Donate Now!
Sponsors
Corporate sponsors and Individual donors are invited to support the CT Teacher Residency Program. Contact us at foundation@crec.org for sponsorship opportunities.
Check Out Our Sponsorship Brochure
State Sponsors
Support mentor, principal, and resident training, and program materials and staff for multiple cohorts across Connecticut.
Regional Sponsors
Support resident tuition, course materials, textbooks, laptops and required assessments for an entire cohort.
District Sponsors
Support resident salary and benefits and mentor stipends in a district of choice.
Multi-year Sponsors
Support long-term financial sustainability of the residency model. Two- and three-year sponsor options are available.
Individual Donors
Individual contributions support the overall goals of the CT Teacher Residency Program. Donate above, or click here to see if your company provides matching charitable contributions.
For more information about the program, visit the
Connecticut Teacher Residency Program website.