Innovation Grants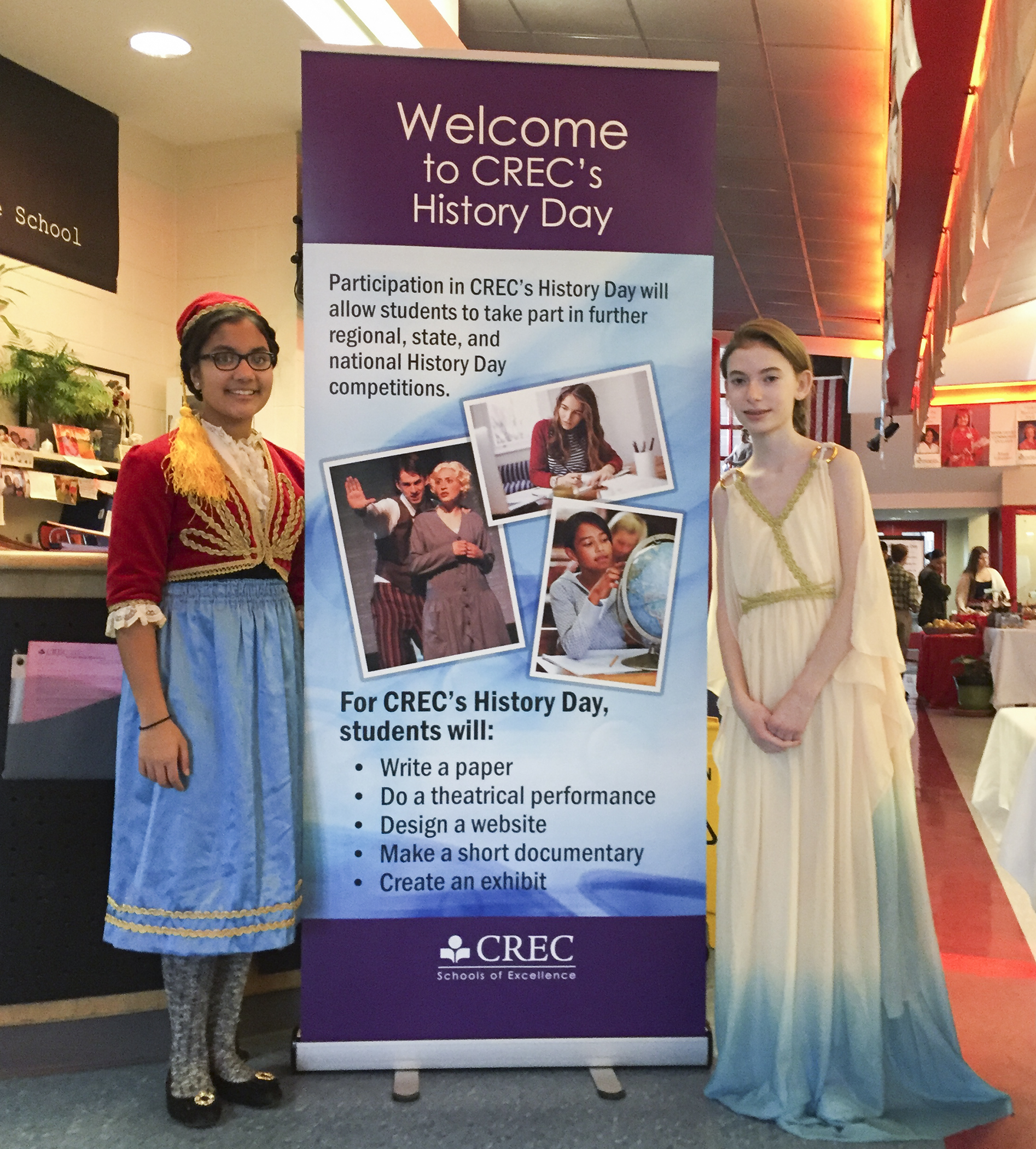 Help Develop Exciting New Experiences!
Innovation Grants give those select CREC instructors who dare to explore, experiment and think big the additional resources needed to develop exciting new experiences for students at every grade level.
The Innovation Grant program began in 2015, highlights of grants include money for a community garden, culinary supplies, academic leagues and leadership development programs.
Learn More about the Procedure and Guidelines
The Foundation would also like to thank the many sponsors who contribute to the innovation grant program by participating in the CREC Foundation Golf Tournament.