Musical Instrument Fund

Share the joy of music and breathe fresh life into your once-loved string instruments by donating them to CREC Schools!

Give our students a chance to develop their musical talents by donating gently used or new string instruments. Your generous donation will provide new opportunities for learning to the children we serve.
OR
Make a secure online donation to the CREC Musical Instrument Fund or send a check to: The CREC Foundation, 111 Charter Oak Avenue, Hartford, CT 06106. (100% of the proceeds will go towards purchasing instruments)
What We Need
String instruments (60 violins and 10 cellos), gently used or new.
Music stands
Music equipment in good condition, such as: bows, strings, etc.
How We Will Use Them
For musical instruction in our elementary and middle schools.
How Your Instruments Impact The Lives Of Children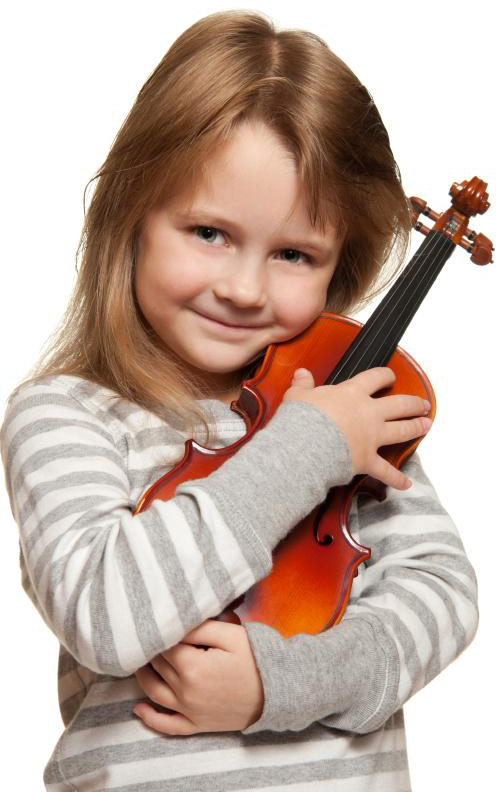 Help improve a child's academic performance. According to a National Center for Education Statistics report, students who participate in music programs report higher grades in English, Math, History and Science than those who do not participate.
Develop a child's self-esteem and teach them discipline and perseverance.
Give a deserving child a chance to craft their creative abilities and provide a means for personal expression.
The average costs for a beginner Violin is around $200, and for a Cello $1,200. Your donation will help to defray some of the program costs and allow us to offer music instruction to more students.
How To Donate An Instrument
Let Others Know
Forward this weblink to others who might be interested in helping us!
How We're Doing