Menu
Contact
Know the Plan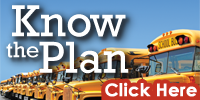 Know the Plan
RSCO Transportation Information for School Year 2021-22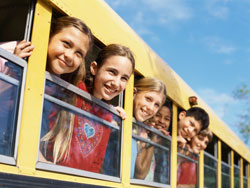 Your child's safety is our top priority. CREC has a plan for getting your child to school safely.
For the safety of all passengers, students who do not follow the bus rules will be subject to the suspension of bus riding privileges.
Please refer to the following pages for important information on RSCO Transportation Services, and how they can assist your family.
Important Information
Per the Connecticut State Department of Education recommended guidelines for reopening schools, students are required to wear a face mask or cloth face covering that completely covers the nose and mouth during transit. The student's face covering must be in place prior to boarding the bus and must be kept in place until they are completely off the bus.
Guidebooks
Guía de Información Familiar de RSCO Transportation
Other Important Documents