Menu
Contact
Know the Plan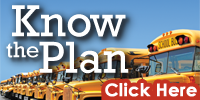 About Regional School Choice Office (RSCO) Transportation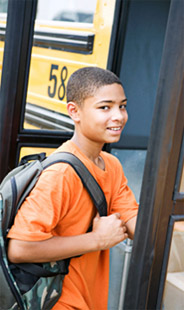 As the transportation vendor for the State Department of Education's Regional School Choice Office (RSCO), CREC will make recommendations for a regional transportation system which encourages and supports the participation of Hartford and suburban students in the Greater Hartford Choice Programs. This year, RSCO will transport over 14,000 students to 180 schools in the Greater Hartford area.
We encourage families to learn more about our Transportation services by exploring the Transportation web pages. Parents may also call the Transportation Customer Service Center for more information at:
(860) 524-4077; Monday to Friday: 5 a.m. — 7 p.m.

RSCO Transportation Information for the Upcoming School Year